Sarah Harding battled the wind outside the House of Commons today as she arrived in her new role as ambassador for a charity supporting British soldiers.
The Girls Aloud star looked lovely in her black and pink dress, teamed with a black blazer and heels – even if the miserable weather in the capital threatened to spoil her photocall!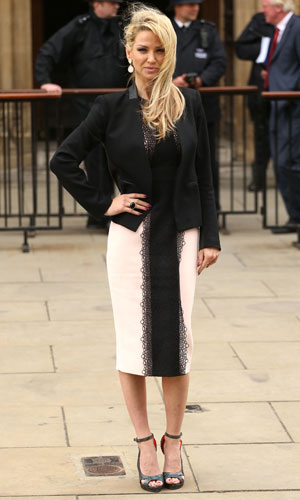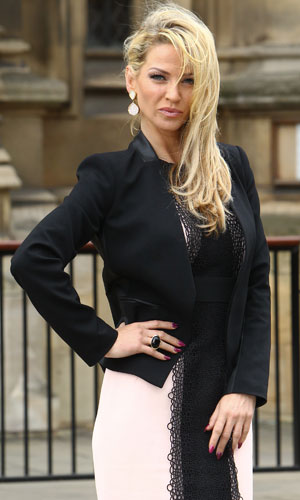 Of course, today wasn't about appearances, it was about supporting the military, as Sarah addressed the House of Commons on behalf of Coming Home.
Sarah was announced as the ambassador for Coming Home in April, the fundraising campaign for the charity Haig Housing Trust that looks to find housing solutions for wounded soldiers.
Today, she addressed hundreds of MPs on the importance of the work the charity does.