Shakira has confessed that she's still "trying to figure out" the trials and tribulations of motherhood after giving birth to her baby son Milan Piqué Mebarak this year.
The Colombian songstress and judge of
The Voice US
, who welcomed Milan in January, reckons that she'll spend the rest of her life adapting to being a mum.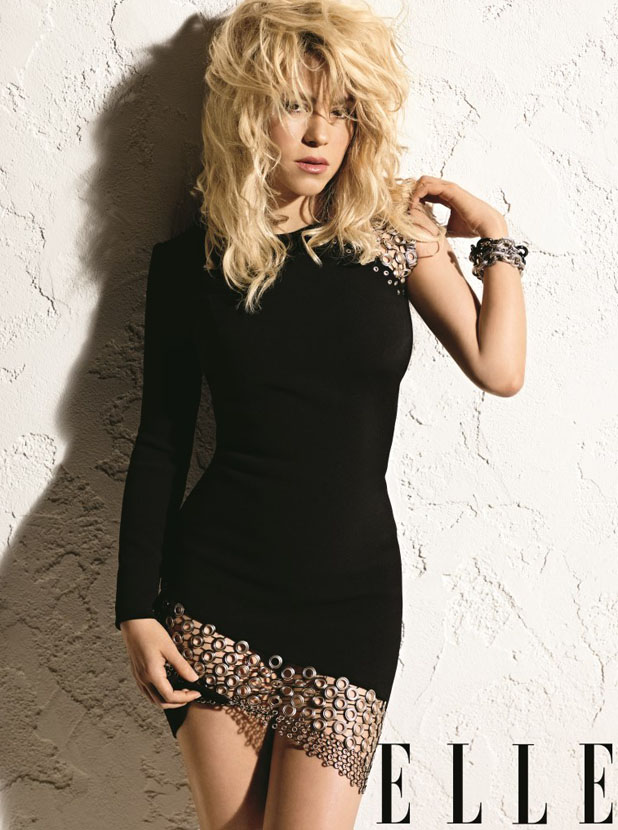 Shakira
, who flaunts her incredible post-baby body in a structured one-shoulder dress for the July issue of
ELLE
US magazine, has for months been balancing motherhood with being a judge.
Speaking about being a first-time parent, she told
ELLE
: "I'm still trying to figure it out. And I have a feeling I will try to do the same for the rest of my life.
"Some people put it like it's very idyllic, some people put it like it's a torturing experience, but it's not quite one thing or the other. It's like life – it comes with everything."
Apart from her son, the other love of her life is Milan's dad - Barcelona football star Gerard Piqué - who is ten years her junior. Shakira, who started dating Gerard in March 2011, opened up about what makes their relationship work.
"He has his own world and that's actually one of the healthiest things about the relationship," she continued.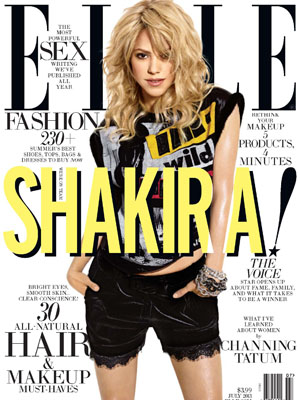 "I know that he's the one person who is with me not because of any interest other than the love that unites us. There's nothing I can offer him beyond my womanhood – does that word exist in English?"
Shakira is currently lending her music expertise to contestants on
The Voice US
alongside Usher, Blake Shelton and Adam Levine, but the 36-year-old will
step down from this role at the end of this season to spend more time with Milan
.
As a popular judge and the only female on the panel, Shakira has to battle it out with the male judges. She said: "In general, I think I've treated the boys with mercy."
The only other passion left for Shakira is her music. Most known for her uptempo pop hits such as 'Whenever, Wherever' and 'Hips Don't Lie', Shakira admits that she is open to making music different to her comfort zone.
She added: "I have no idea of where I want to go musically, but I'm fine that way. I don't need to remain faithful to any concept, you know."
The full interview appears in the July issue of ELLE US magazine, which hits newsstands nationwide on June 25th.