Kanye West has opened up in a rare candid interview with the New York Times, in which he touches on the subject of fatherhood and refers to his pregnant girlfriend, Kim Kardashian, as "amazing".
The rap superstar has been known in recent years to shun press and he almost never gives too much away, especially when it comes to his personal life.
However, in the run up to the release of his new album, controversially titled
Yeezus
, it seems Kanye has had a (perhaps temporary) change of heart and he was even willing to share his feelings about Kim and the prospect of becoming a dad to the couple's first child together.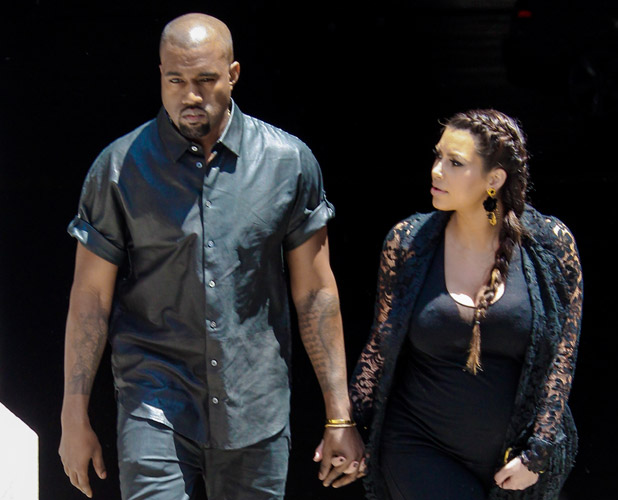 Talking about how he enjoys being in love with the curvaceous reality TV star, Kanye told the
NY Times
: "I'm the type of rock star that likes to have a girlfriend, you know? I'm the type of soul that likes to be in love and likes to be able to focus. And that inspires me."
He then went on to explain why he's taken a back seat from appearing on the Kardashian family's popular E! series,
Keeping Up With The Kardashians
.
Contrary to the rumours of Kanye disliking the show and wanting nothing to do with it, he revealed that he is actually staying away from the cameras these days because his previous appearance received too much backlash.
Last year, the 'Watch The Throne' rapper was seen on the show helping Kim clear out her wardrobe and throwing away old clothes that she no longer wore.
But his apparent good intentions were met with criticism from fans who claimed that Kanye, 36, was forcing Kim, 32, to change her style and trying to tell her how to dress - something which he insists wasn't the case.
"You know, the amount of backlash I got from [that episode] is when I decided to not be on the show anymore," Kanye said. "And it's not that I have an issue with the show; I just have an issue with the amount of backlash that I get. Because I just see like, an amazing person that I'm in love with that I want to help."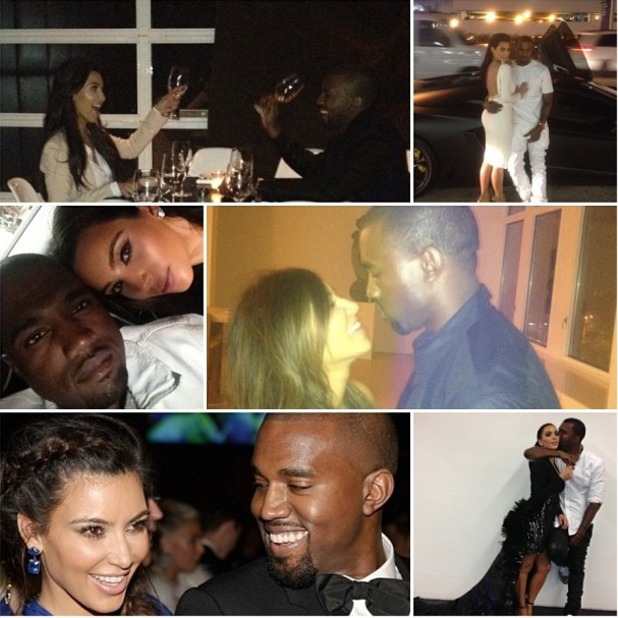 Kim is
expected to give birth to a baby girl in July
and although Kanye hasn't been spotted by her side constantly throughout her pregnancy, the outspoken rap star feels fiercely protective over her nonetheless.
When asked about his thoughts on parenthood, he said: "One of the things was just to be protective, that I would do anything to protect my child or my child's mother. As simple as that.
"I don't want to explain too much into what my thoughts on fatherhood are, because I've not fully developed those thoughts yet. I don't have a kid yet."
Kanye was also quick to add that he didn't want to share any more of his thoughts on becoming a parent, since he didn't want the whole country to know about his family life. "Like, this is my baby. This isn't America's baby."
Kanye and Kim's private world has been rocked by infidelity rumours this week, after
a Canadian model alleged that Kanye has been cheating on Kim with her
. Kim has denied this.