Pregnant Kim Kardashian and Kanye West have been rocked by rumours that he has cheated on her.
Leyla Ghobadi, 24, has claimed to a US magazine that she slept with Kanye after meeting him at his concert in Atlantic City in July last year.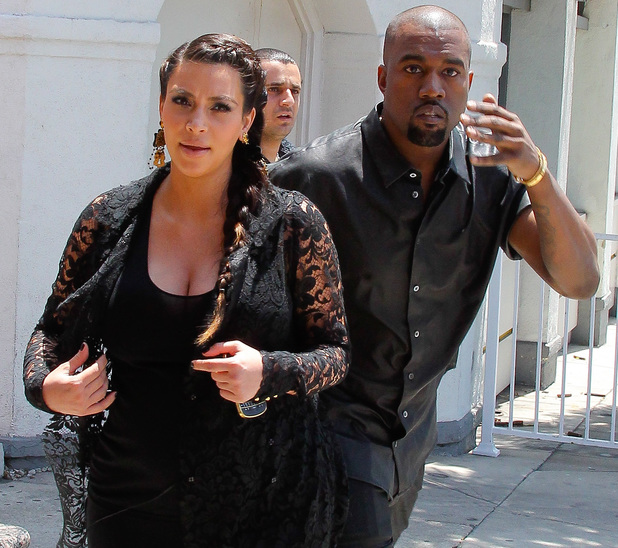 Despite Kim being in the audience that night, and having denied Leyla's claims, the French Canadian model told
Star
that the rapper got his security team to bring her backstage. She then claims they had sex in a hotel room the following night.
Leyla also alleges that she met up with Kanye again in October, just after Kim had fallen pregnant but before she had publicly announced it, and that they slept together following his Samsung Galaxy Note II launch party.
Brunette Leyla told the publication that she recently declined to meet up with Kanye again, saying: "I know that if we had met up recently like Kanye wanted, we definitely would've hooked up.
"I would never do that to someone - especially a person who is expecting a baby!"
She added: "This is going to destroy the Kardashian family.
"It's bad, it's really bad. It's just embarrassing. But if I were Kim and about to have a baby, I would want to know."
Both Kim and Kanye's reps have strenuously denied Leyla's claims.
The full story can be seen in the new edition of Star magazine.
Read more:
Kendall Jenner looks just like Kim Kardashian with slicked back hair
How to do Kim Kardashian's killer cheekbones with make-up contouring
Pregnant Kim Kardashian sends Kanye West romantic message for his birthday