Made In Chelsea's Ollie Locke may have just unveiled the best throwback picture we've seen yet, as he posted a snap of him with crazy spiky hair and wearing a shiny red outfit.
The reality TV star and relationships writer must have been having a sift through some of his old photos today (11 June) when he came across this gem, taken at the age of 18.
Ollie tweeted the picture for all of his fans to see, along with the caption: "Just found this photo from when I was 18... Wowza!!!"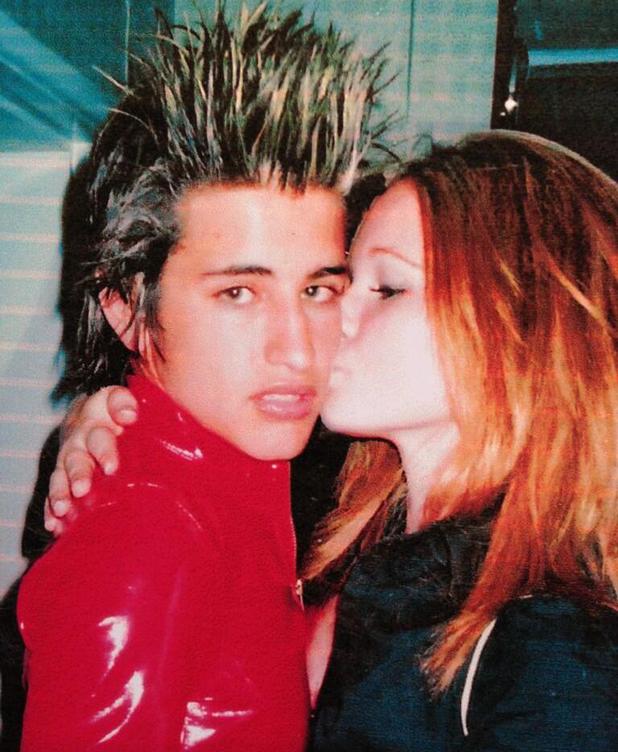 In the almost unrecognisable snap, Ollie can be seen with his long brown hair gelled up into gravity defying spikes and covered in blonde highlights.
He is also sporting a shiny bright red top, which has us conjuring up images of Britney Spears in her 'Oops I Did It Again' video!
Joining Ollie in the picture is a red headed girl who is planting a kiss on the Chelsea resident's cheek - although he appears to be more preoccupied with posing for the camera.
Ollie is known to take great pride in his hair and last year he made a bold move by chopping off his long locks in favour of a shorter and sleeker look.
And judging by this photo, it seems as though his interest in unique hairdos is something that he's had for a number of years!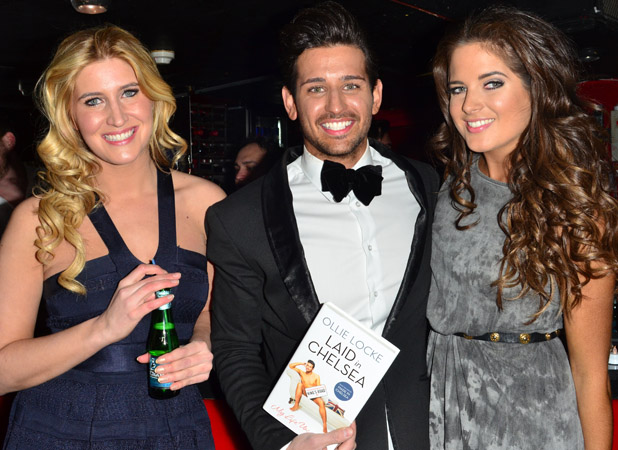 The stylish star recently split from girlfriend Ashley James.
Ashley has since moved on and been on a date with
Made In Chelsea
co-star, Josh Coombs, while Ollie has instead been focusing on his friendships with fellow Chelsea cast members, Binky Felstead, Cheska Hull and Oscar Ligenza.
What do you think of Ollie's throwback picture? Let us know below!