The Wanted's Jay McGuiness wants to keep a "dignified silence" over his band's ongoing feud with One Direction.
The 22-year-old singer has said that his decision to take the silent approach has been spurred on by none other than Her Majesty The Queen.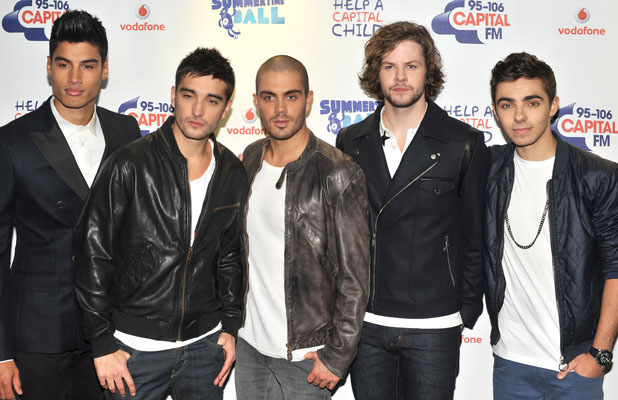 Jay told
The Mirror
: "I don't worry about fighting with One Direction, I'm trying to keep a dignified silence, like The Queen."
Jay did, however, back his bandmate Max George to win in a fight with 1D's Zayn Malik, after reports suggested last week that the two boybands were going to settle their differences in a boxing match.
He said: "I reckon Max would win in a fight with Zayn." He added that Max has got "good fighting skills."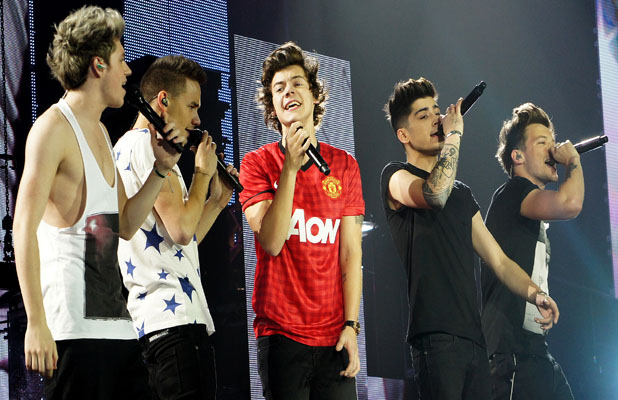 Despite it first appearing as playful banter, the rival boybands have been involved in a slanging match dating back from last year, mocking each other's looks, vocal abilities and love lives over social networking site Twitter.
In
November last year, Zayn called Max "chlamydia boy"
while in April,
Louis Tomlinson declared Tom Parker as "the biggest tw*t on Twitter".
Jay has previously spoken out in the arguments, brandishing Louis as "one of the most overrated, arrogant and not to mention insincere people around".
Read more:
One Direction launch their own fragrance at the top of The Gherkin!
The Wanted celebrate Nathan Sykes' return with night of partying