Denise Van Outen and Gok Wan have joined forces in the DJ booth and pumped out some tunes for Amanda Byram's birthday party!
The pair seemed to be having a blast together as they hit the decks at Maggie's 80s nightclub in London on the weekend.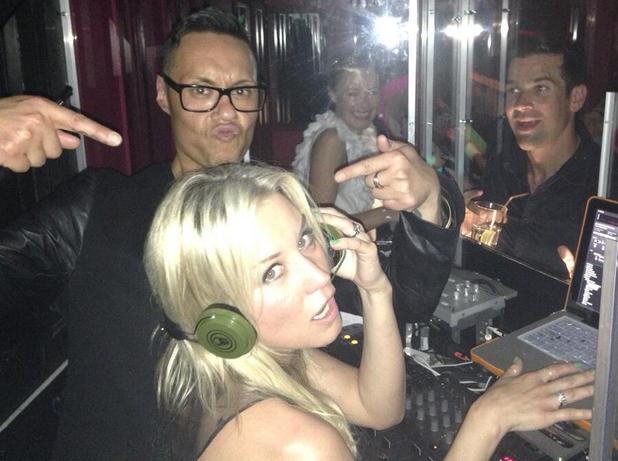 Despite normally being found on the dance floor, Denise looked right at home as she rocked to the beats with a pair of headphones on.
And judging by Gok's expression, he appeared pretty impressed with the mum-of-one's DJ'ing skills too!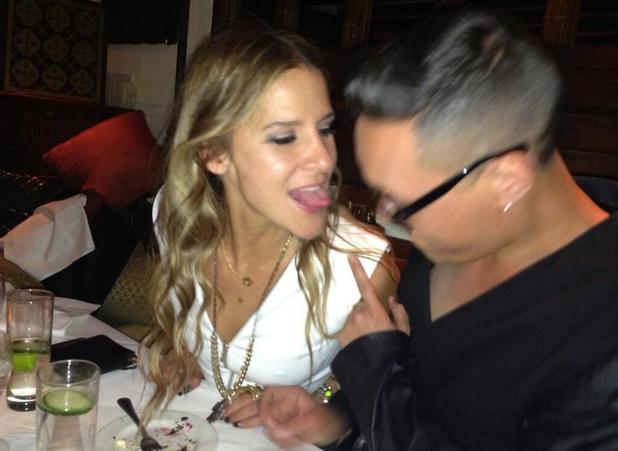 It was definitely a raucous night, as Gok also tried his hand at playing the bong drums before scoffing some yummy pudding alongside TV presenter Amanda.
Well if you can't let your hair down at a birthday party, when can you?!
Read more:
TOWIE's Sam admits she "slapped and pushed" Joey during row
Read more:
Pregnant Frankie Sandford: baby bump at Summertime Ball!