Natalie Holt, the musician who threw eggs at Simon Cowell during the live final of Britain's Got Talent, has revealed her reasons why.
Natalie was playing the violin in the backing orchestra during a performance by opera singers Richard and Adam Johnson when she
invaded the stage and pelted Simon with eggs
.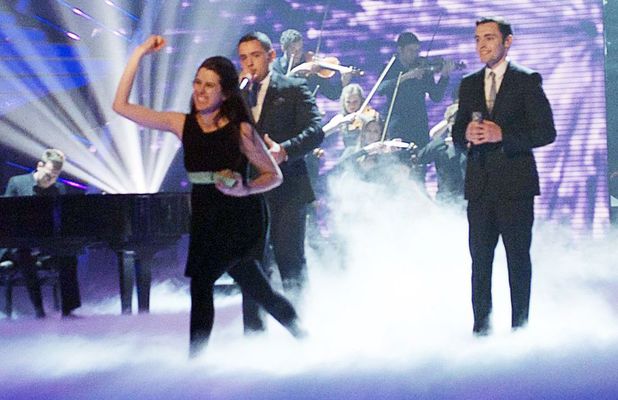 Today (June 9), in an interview with the
Daily Telegraph
, she says she was '"taking a stand" against the judge.
The violinist told the newspaper: "I basically took a stand against people miming on television and against Simon and his dreadful influence on the music industry."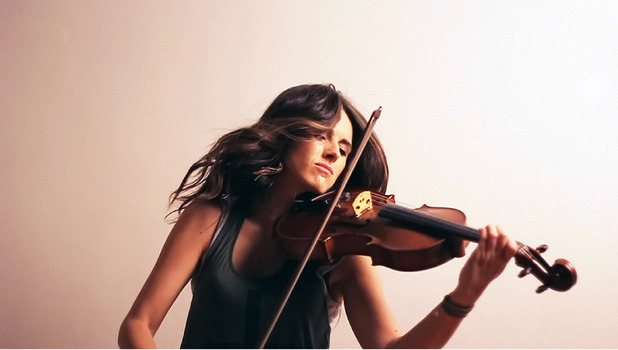 The comment was made after she had earlier issued an official statement apologising for the incident and branding her actions "silly".
Natalie - a BAFTA-nominated composer - said: "I want to apologise to Richard and Adam for overshadowing their performance. I've never done anything like this before and in hindsight I have realised it was a silly thing to do."
She previously auditioned for the show in 2012 as part of her band Raven Quartet.
Shadow dancers
Attraction went on to win
the talent contest.
Do you agree with Natalie's stand against Simon Cowell? Tell us your opinion below.
READ MORE:
Amanda Holden looks fab at 42 as she flaunts her pins in tiny shorts
READ MORE:
Simon Cowell sends public apology to Katherine Jenkins after BGT swipe