Katherine Jenkins swapped the stage for the classroom yesterday as she gave a speech at the Oxford Union.
The opera singer looked beautiful in her Kate Spade New York Arie sleeveless colour block blue dress as she arrived at the iconic university club on Thursday evening (6 June).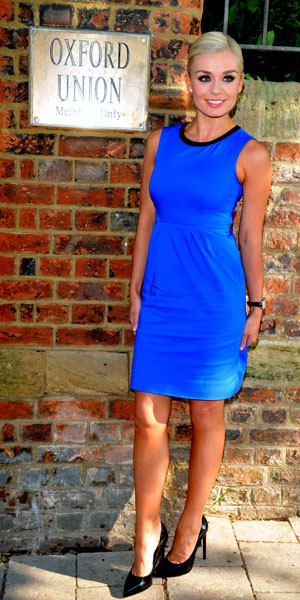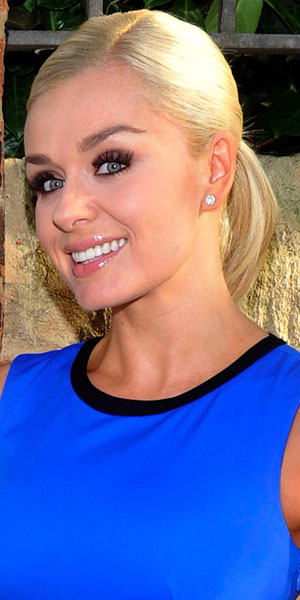 Despite
just returning to the UK from a series of concert dates in Japan
, the star looked fresh-faced and radiant as she prepared to speak about her career and charity work, including her role as a trustee for the British Forces Foundation military charity.
Katherine shared a photo of herself posing in one of Oxford's libraries, adding the caption: "Feeling very scholarly. #soakingitin."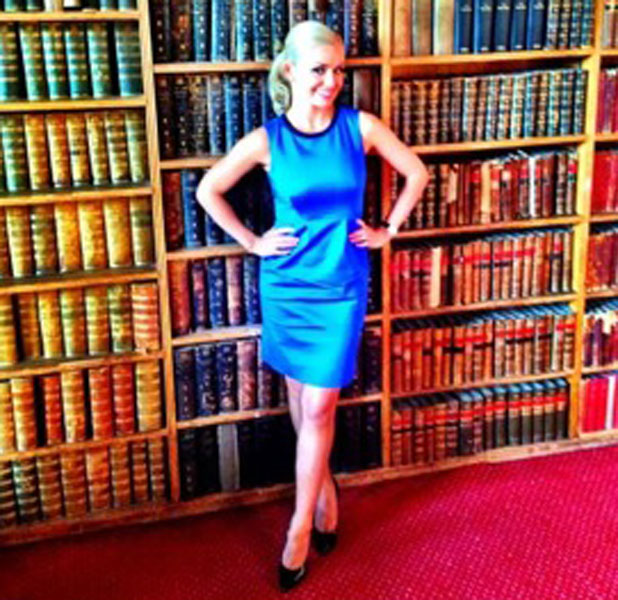 The Welsh singer, 32, is no stranger to being scholarly, however: she got As in her A-Levels and GCSEs before landing a scholarship to London's Royal Academy of Music to study opera.
Katherine
recently announced that she was leaving her record label after completing her three-year contract
, but has so far kept tight-lipped on where she is going next.
She said on 30 May: "I'm super excited about where I'm going next but am currently sworn to secrecy. You will, of course, be the first to know as soon as I can say!"
Read more:
> Simon Cowell apologises to Katherine Jenkins
> Katherine Jenkins: new job at Classic FM!