Frank Lampard
has said that despite recent rumours, he and Christine Bleakley are definitely planning to get married - and they would love to do it in secret!
The Chelsea footballer popped the question to Christine during a holiday to Los Angeles in 2011 and since then, there has been constant speculation about allegedly postponed wedding dates.
But during an interview aired on ITV's
This Morning
today (that was taped in April), the player insisted the couple, who began dating in 2009, had never set a date in the past and assured viewers this didn't mean they wouldn't be tying the knot.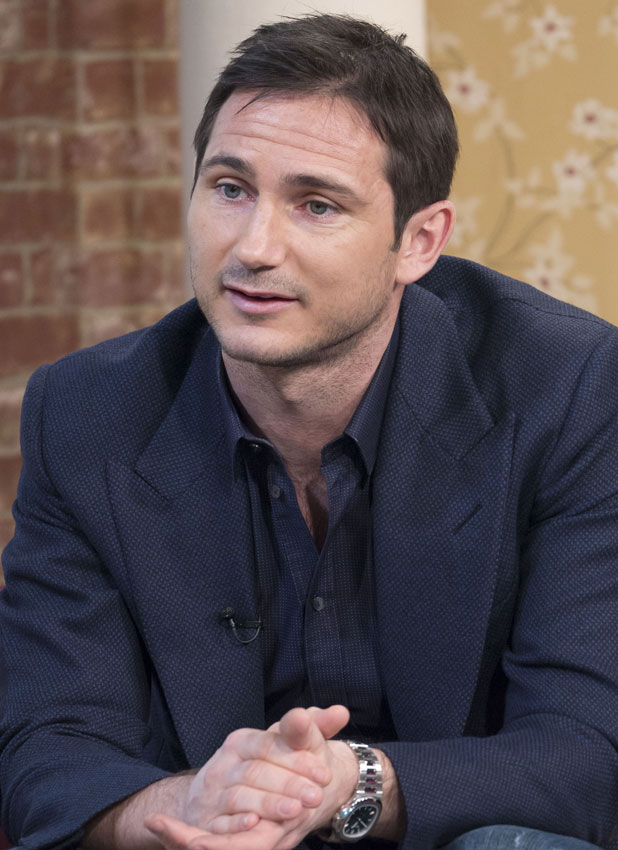 Frank told Holly Willoughby and Phillip Schofield: "It's nice to talk about 'cause there are so many rumours about weddings getting postponed. We never had any wedding kind of planned but we certainly are going to get married."
He added: "But we'd love to do it when no one knows and we're just done. That'll be our style, I think."
Frank was on the show to chat about his latest venture away from the football field - a line of children's books about the game that he started to write while he was travelling with his team.
"When you play football, we do a lot of travelling and a lot of players play computer games and all this kind of stuff, and I don't do that, so I just wanted to look at something I can do in my own time. I came up with the idea for this about four, five years ago."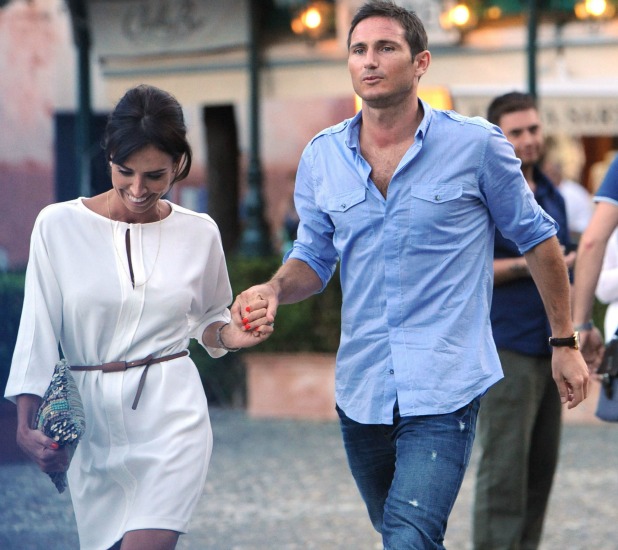 Frank, who is dad to two young daughters, said he initially lacked confidence when it came to putting pen to paper, but last year he decided it was time to give it a go.
"I'm getting a bit older in football years, and you start looking for other things," he said, "and that's when I actually took the bull by the horns and started writing out the stories and it went from there."
"Being a kid who liked football so much, I didn't really see anything out there, particularly for boys," he said. "I've got two girls, and boys I know struggle to read, you know it's something quite hard to get them to hold their interest in it."
Frank's first book,
Frankie's Magic Football: Frankie Versus The Pirate Pillagers
, is available now.
Read more:
> Christine Bleakley hangs out with Prince Harry at charity event - pictures!
> Christine Bleakley cries watching Frank Lampard break Chelsea record