TOWIE's Sam Faiers and Joey Essex have thanked fans for their support following their emotional break-up in Marbella.
Viewers of last night's
The Only Way Is Marbella
watched as the couple's relationship slowly disintegrated while they enjoyed separate holidays in the Spanish sunshine.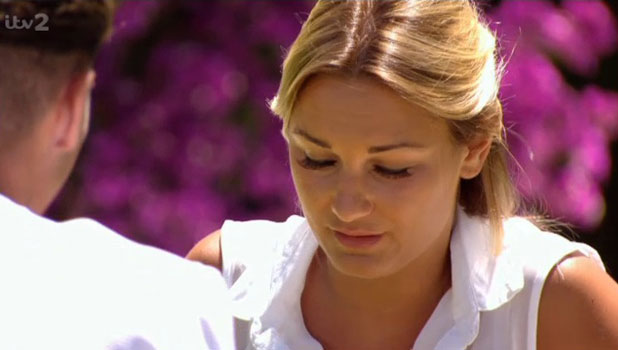 It was clear from the start of the episode that trouble was brewing, as Sam lamented the fact she and Joey were in the same country but had barely seen each other, as she was staying with sister Billie and friend Ferne McCann, and Joey was with Diags and Tom Pearce.
Sam was seen telling Billie and Ferne they weren't having "massive blows and rows" but they were bickering. Ferne wondered if Joey felt "insecure because obviously you're a gorgeous girl", but Sam said: "I don't know what he has to be insecure about. He gets loads of attention."
At the same time, we saw Joey in tears as he seemed to confront the fact there was a major problem in their relationship.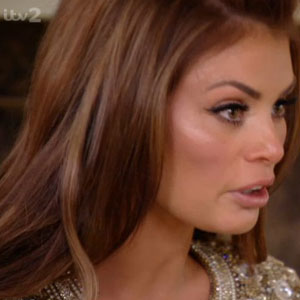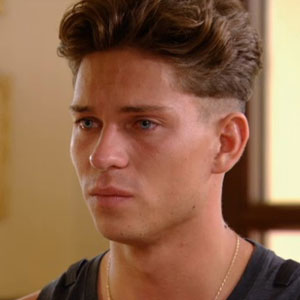 His cousin Chloe told him their romance wasn't normal and suggested Sam put him down. "I've never met a person who has a bad thing to say about you except her."
Chloe also wondered if Joey wanted something different from the relationship. "You love her because she's a womanly, motherly figure, Joe. You're too young to even know what love is. You deserve to be happy because you've had a f**king s**t life."
Later that evening, the whole cast gathered at a white-themed party (
where Lucy briefly stole the show by chucking a glass of wine over Mario
), where Sam broke down in tears as she told Billie and Ferne she and Joey had been arguing for so long it was getting her down.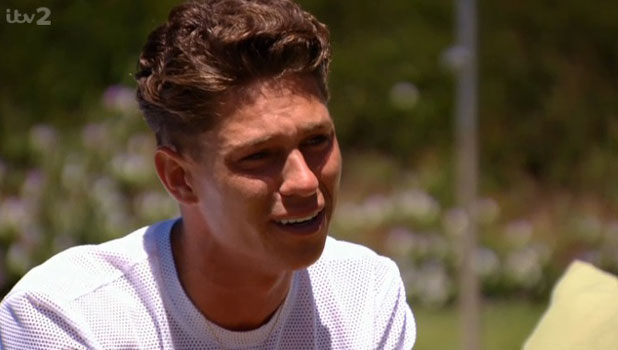 "I know you're not happy at the moment," said Billie. "I can see it in your eyes. You can't live your life like this."
Sam said of Joey: "Why have you asked me to marry you when you're still a child yourself? Why did he propose to me? I feel like there is so much pressure."
The episode ended with what seemed inevitable – a break-up.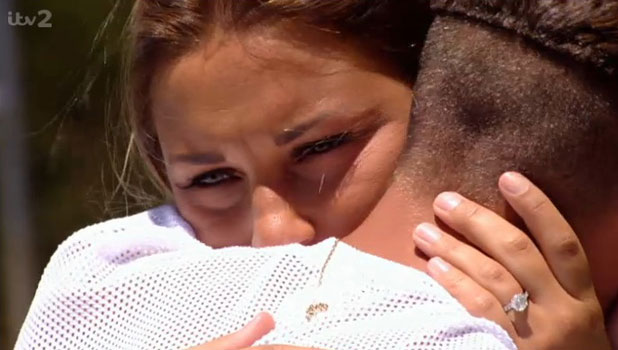 Joey visited Sam at her holiday home and promptly dissolved into tears as he accused her of acting like a single lady on holiday and lying to him. Sam seemed baffled by what Joey meant, and pointed out he'd been out with his mates too.
"You haven't treated me with respect," sobbed Joey, as Sam asked why he was getting so upset. "Because you are lying and breaking my heart, Sam, and you shouldn't be doing that."
"This isn't working, it's not right or healthy," he added.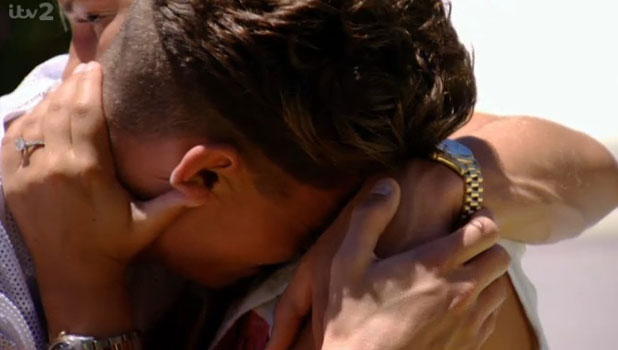 'We have arguments. All couples argue. If you didn't argue that wouldn't be healthy," countered Sam, as she sat with her arm around Joey to comfort him.
But it was the end. "You're the love of my life, Sam, you know that," said Joey, as they tearfully hugged while Olly Murs' 'Dear Darlin'' played in the background.
After the show, both Sam and Joey took to Twitter with similar messages of thanks to their fans, after receiving a slew of supportive tweets during the show.
Will they get back together? We guess we'll find out as
TOWIE
continues its new series Wednesdays and Sundays at 10pm on ITV2.
Read more:
> TOWIE: Ricky Rayment asks Jessica Wright to move in with him!
> TOWIE: Gemma Collins gets a visit from boyfriend Rami in Marbella