TOWIE star Ricky Rayment has asked girlfriend Jessica Wright to take their relationship to the next level and move in with him after celebrating their one-year anniversary in Marbella.
On last night's final part of
The Only Way Is Marbella
, we saw Ricky asking Jessica to live with him as they marked their anniversary with a romantic meal on the beach.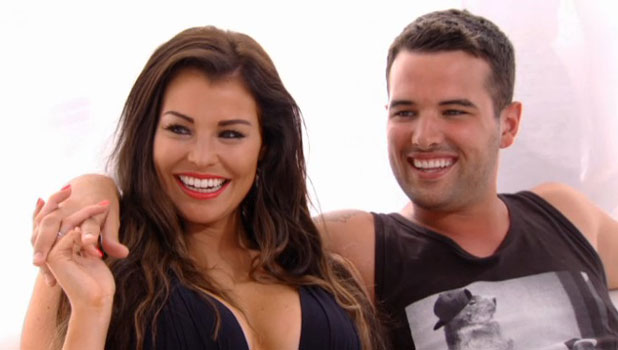 In a very sweet and touching moment in an episode filled with drama, viewers watched as Ricky and Jess became rather emotional as they spoke about how much their relationship meant to each other.
"This has been the best year of my life," said Ricky. "I couldn't have asked for anything more. You do everything for me."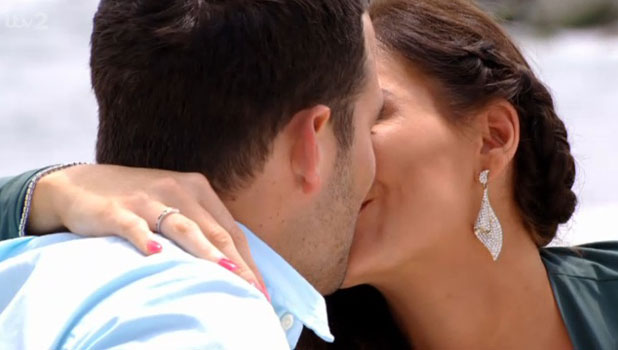 Jessica told her boyfriend that she was grateful for how well he treats her, particularly after watching the trouble friend Lucy Mecklenburgh has gone through with her ex-boyfriend Mario Falcone.
"Thank you for being so sweet and respectful of me," she said. "Seeing Lucy and how upset she's been, I'm just so grateful I have someone who doesn't treat me like that. I'm very lucky."
Ricky then surprised his girlfriend by gifting her with a beautiful bracelet that left her speechless.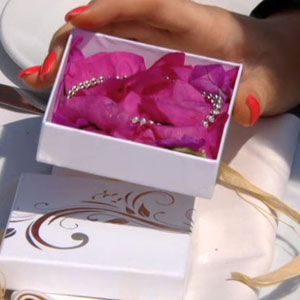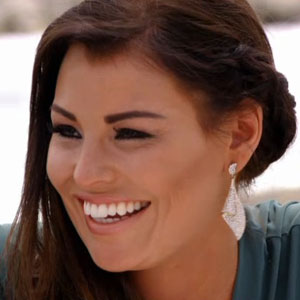 "Something has really clicked with us these last few weeks and I think it would be perfect if you'd move in with me," added Ricky.
Obviously Jessica looked thrilled, but it seems the new development didn't initially go down well with Lucy. After learning of their plans, Lucy said she was fearful they'd ruin their great relationship, although perhaps that's a natural reaction given her own experience with Mario.
Lucy did later worry she'd been a bit stern, but told Dan Osborne it was only because she cares for them. "I think they're really nice together and I don't want to ruin it."
TOWIE
fans, however, were all for the development, with plenty taking to Twitter to comment on how sweet Ricky and Jessica are as a couple.
One wrote, "Imagine if a boy loved you as much as Ricky loves jess though aw aw aw #towie," while another said: "I want someone who treats me like how ricky does with jess on towie."
Read more:
> TOWIE girls show off fab bikini bodies in promo pictures for new series
> TOWIE's Jessica Wright and Ricky Rayment enjoy family dinner in Spain: pictures!