JLS star Marvin Humes has gushed about his baby daughter Alaia-May, admitting that he sings "silly songs" to her all the time.
Singer
Marvin, who welcomed Alaia-May with wife Rochelle Humes last month
, talked about how he is adapting to fatherhood today.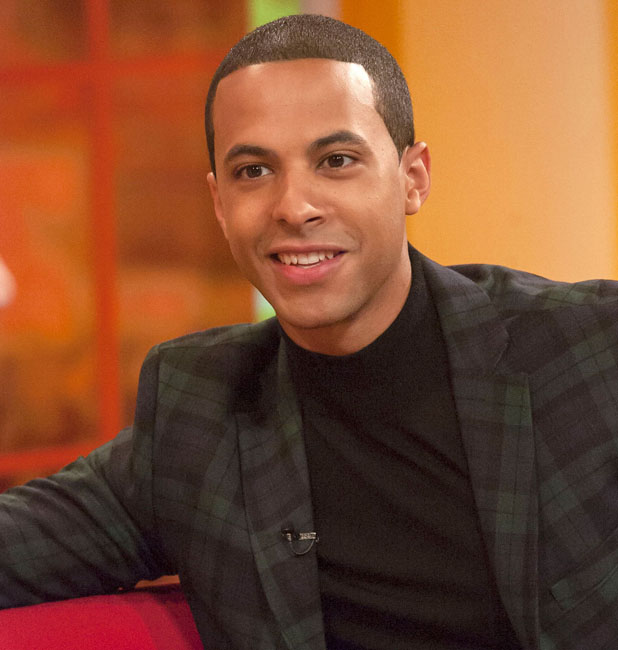 Speaking to Lorraine Kelly and Aled Jones on ITV's
Daybreak
, the besotted dad said: "It's definitely a new experience. Alaia-May is fantastic - she's only waking up once in the night at the minute - she's amazing.
"I sing silly songs to her all the time!"
The 28-year-old, who is soon to embark on a farewell tour with JLS before they split for good at the end of the year, appeared on
Daybreak
to interview international R&B star Alicia Keys.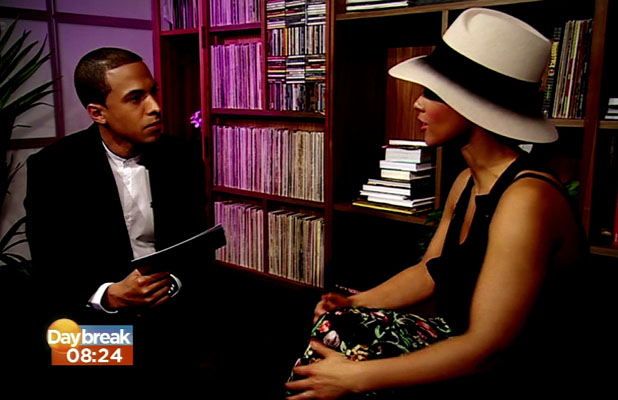 Alicia congratulated Marvin on becoming a dad and even shared some parenting advice. Marvin asked Alicia how she juggles touring and music, before confessing, "For me, it's going to be difficult to leave her [Alaia-May] at home."
Just this week,
Marvin and The Saturdays singer Rochelle enjoyed their first date night in two weeks since the birth of their adorable baby daughter
.
Marvin also thanked Alicia for her music, particularly
The Element of Freedom
album, as he later revealed it played a crucial part in his relationship with Rochelle.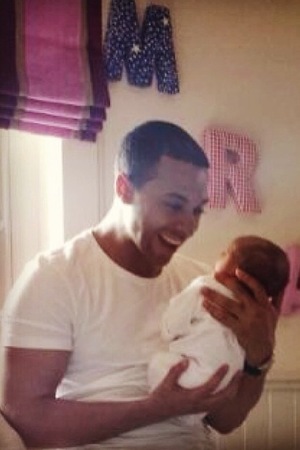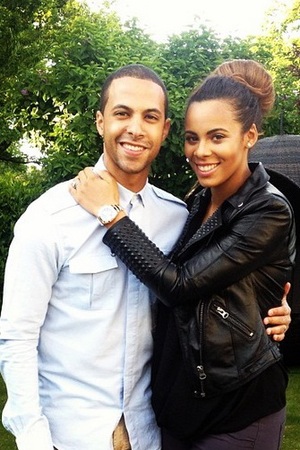 He told Alicia: "I want to thank you because that album played a big part in myself and my wife's journey right at the beginning.
"You did a listing party in London and that was when we first started dating, and I gave her the CD and I said 'Make sure when you play it, you think of me'. And at our wedding, 'That's How Strong My Love Is' was one of our wedding songs," he continued.
Read more:
Marvin Humes will open Capital FM's Summertime Ball with a DJ set
JLS' Marvin Humes gets a new Saturday job at Capital FM!