McFly's Tom Fletcher has turned from musican to superhero, after transforming into fictional comic book character Iron Man.
The 27-year-old singer and guitarist jumped into the red bodysuit armour earlier today to portray the half man, half machine.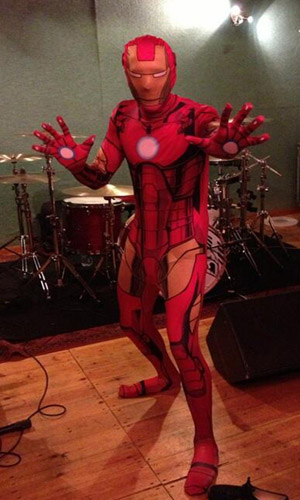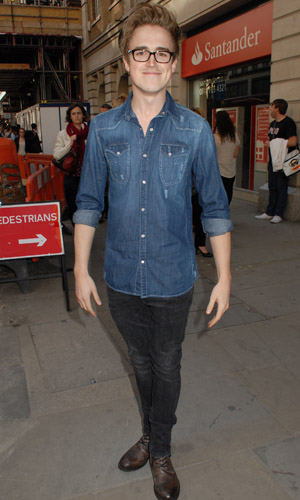 Tom was clearly happy to be living the life of a superhero, as he tweeted: "Thanks to the rather awesome people from @DisneyMoviesUK for making my dreams come true. Move over Stark."
Standing in a music studio, the photo sees Tom posing behind a drum set. Meanwhile, band mate Harry Judd joked: "Iron Man has joined Mcfly.....tommcfly."
But Iron Man is not the only dream of Tom's, as it turns out he would also fancy himself as the new Doctor Who!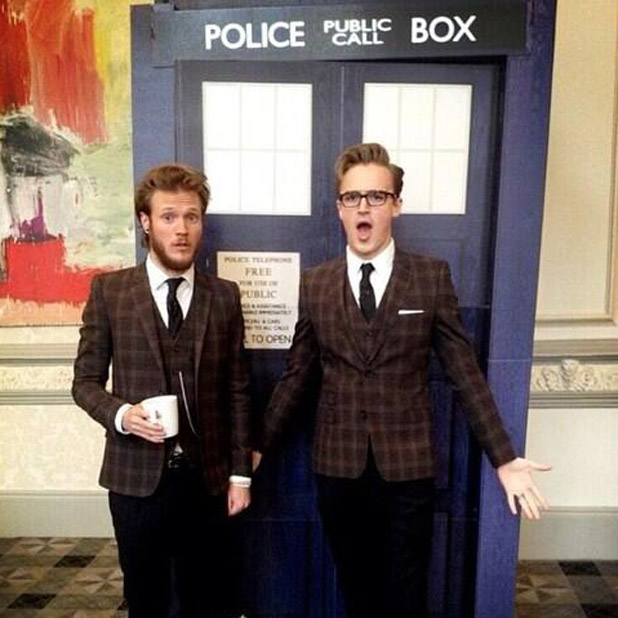 Following Matt Smith's announcement that he is to depart from the show at the end of the year, Tom tweeted: "Dearest BBC/Doctor Who people...so...you need a new Doctor?...*cough cough."
Tom posted the photo to Twitter yesterday (3 June) and he is seen standing outside the Tardis with band mate Dougie Poynter, who he soon described as his "assistant".
When asked what would happen to McFly if he took up the acting role, Tom joked: "There's time for both…I'm a time lord!"
Read more:
McFly's Tom Fletcher and wife Giovanna wear matching checked coats
McFly's Harry Judd reveals he has an ectopic heartbeat