Mark Wright accompanied his girlfriend Michelle Keegan to an interview on This Morning today – and even managed to compliment her while she was on air. What a boyfriend!
Michelle, 26, was on the show to chat about her surrogacy storyline on
Coronation Street
but Holly Willoughby and Phillip Schofield managed to slip in a question to Mark, who was watching from the side of the set with his arms crossed.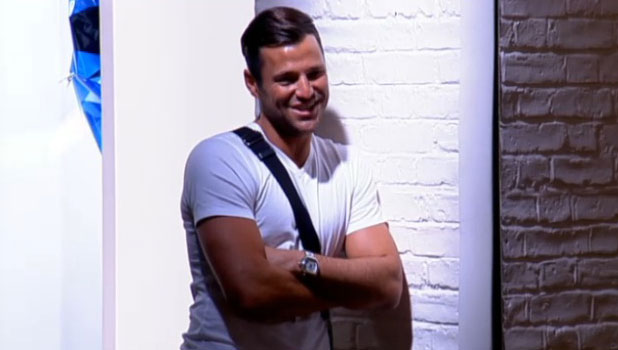 When chatting about Michelle's long reign as the Sexiest Female in Soap, Phillip asked Mark if Michelle was glamorous in real life, to which Mark replied: "Of course she is!"
Michelle, however, didn't agree, insisting that despite winning
Sexiest Female for five years in a row at the British Soap Awards
, she really wasn't that glam off set. We beg to differ!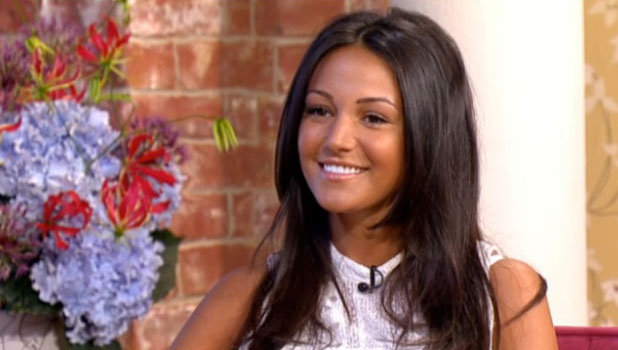 The actress, who plays Tina in
Corrie
, even predicted that now she's turned 26, she won't be picking up the prize for one last time
before she leaves the Street
.
"I've turned 26 now, that's it, they won't be giving me it again!" she laughed. "To be fair, it's one of those situations where people say 'do you think you're gonna win it?', and I don't think I'm gonna win it every year at all, and when I do, it's a really nice surprise and the fact people have voted is really flattering."
Just to embarrass Michelle a bit further, Phillip and Holly then played a montage of all the times Michelle has picked up her prize!
They also gifted her with a zebra print onesie with the words 'Sexiest Female' emblazoned across the back - for all those casual days when she doesn't feel glam. Michelle obviously liked it as she was seen leaving the London studio carrying it later that day!
Michelle, looking bronzed from her recent holiday to Spain with Mark, will bow out of
Coronation Street
next May.
Read more:
> Mark Wright: Michelle Keegan is the bes girlfriend a man could ask for
> How to copy Michelle Keegan's super shiny ponytail!
> Michelle Keegan marks her birthday with gorgeous no make-up picture taken in bed