Celebrity Big Brother winner Rylan Clark has got naked and climbed into a giant Martini glass to raise awareness of men's cancer.
The star, who is currently on tour with
The X Factor
, stripped off completely for part of Cosmopolitan's Everyman centrefold campaign.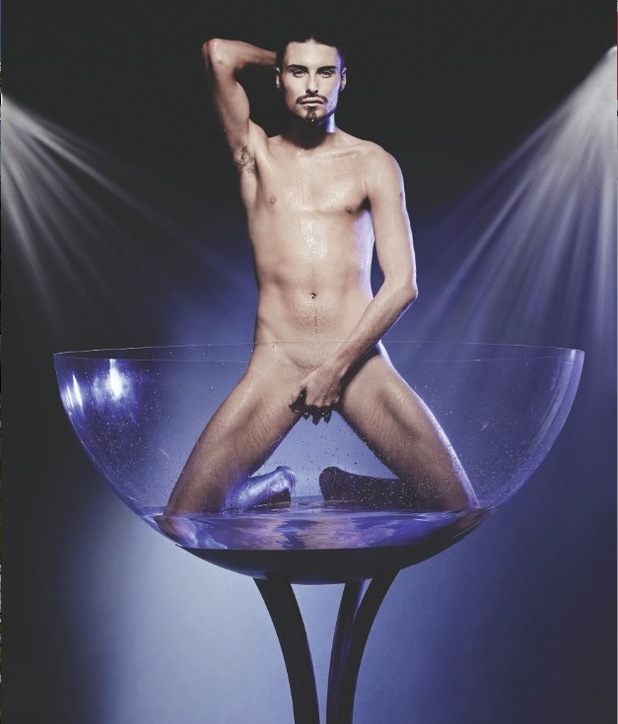 Calling on his inner Dita Von Teese, Rylan knelt proud and tall in the glass while covering his crown jewels with his hand.
But while he made it look easy, a lot of preparation had gone into the Essex star's appearance. We all know how Rylan loves an excuse to pamper himself!
"I did a good bit of prep for the shoot, making sure everything was trim and proper," Rylan told Cosmo. "I even had a little shave of the nipples!"
He added: "It's important to look after yourself on the inside as much as on the outside.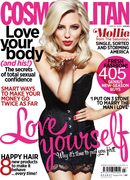 "We blokes play with our bits enough as it is, so when your man has his hands down his trousers on the couch, encourage him to check his testicles for lumps.
"I found one when I was younger – I was really scared, but I went to the doctor and it was all fine. It might not have been if I hadn't spotted it early, though."
Cosmopolitan's March issue is on sale now. Behind the scenes footage of Rylan's shoot can be viewed at www.cosmopolitan.co.uk/rylan
Read more:
Amy Childs: "Rylan Clark did Essex proud on Celebrity Big Brother!
Read more:
Mark Wright blushes about girlfriend Michelle Keegan