Pregnant Jessica Simpson and her best friend Cacee Cobb now have even more things to talk about as Cacee's just announced she's expecting a baby too!
Fans of Jessica's old reality show
Newlyweds
will remember her BFF Cacee making regular appearances. She also showed up on Jessica's show
The Price Of Beauty
.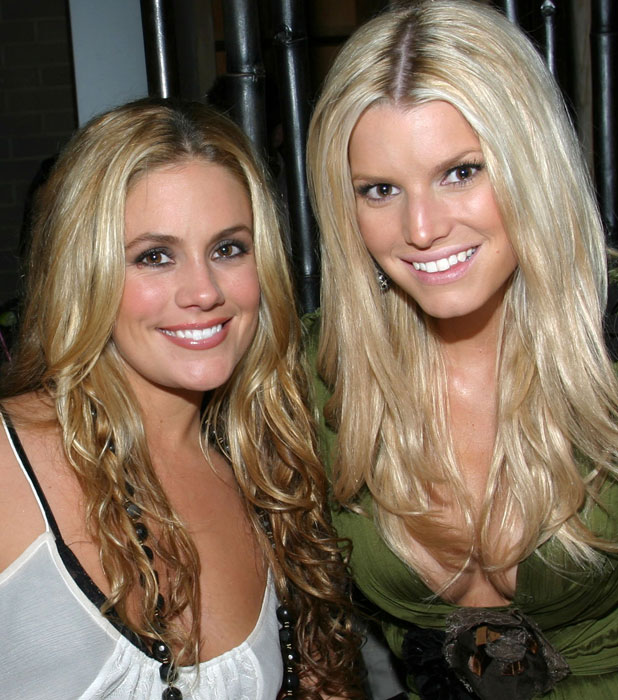 Now, Cacee is married to
Scrubs
and
Clueless
star Donald Faison. (He played one of our fave characters, Murray. Remember? Dionne's boyfriend.)
Cacee revealed the news on Thursday (31 January) by tweeting: "Looks like Donald and I r going to have a little Stormtrooper of our own."
And Jessica was quick to tweet back: "BF+BF= future BFF'S!! "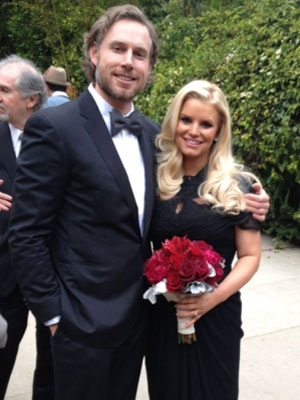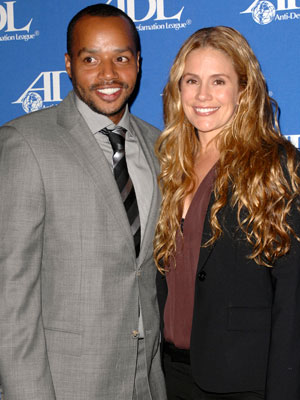 Jessica, who is currently expecting her second child with fiancé Eric Johnson, wasn't the only famous friend sending her congratulations, though. Donald's former
Scrubs
co-star and real life BFF Zach Braff also got in on the action, tweeting: "@donald_faison and I are having a baby! ( @caceecobb will provide the necessary assistance.)"
We kind of love the fact JD and Turk are best friends in real life too!
Cacee and Donald tied the knot in December 2012 at an intimate ceremony in Los Angeles where, of course, Jessica was a bridesmaid, looking stunning in an unusual black bridesmaid gown.
Congratulations to Cacee and Donald!
> Jessica Simpson can't get married because she keeps getting pregnant!
> Jessica Simpson announces she's going to star in a new TV show: details here!
More celebrity babies coming in 2013!