Beyoncé has finally cleared up all that confusion over her recent presidential inauguration performance admitting that, yes, she did lip sync the national anthem.
The 'Crazy In Love' singer clarified the speculation during a press conference in New Orleans on Thursday (31 January) ahead of her big half-time performance at the sports event.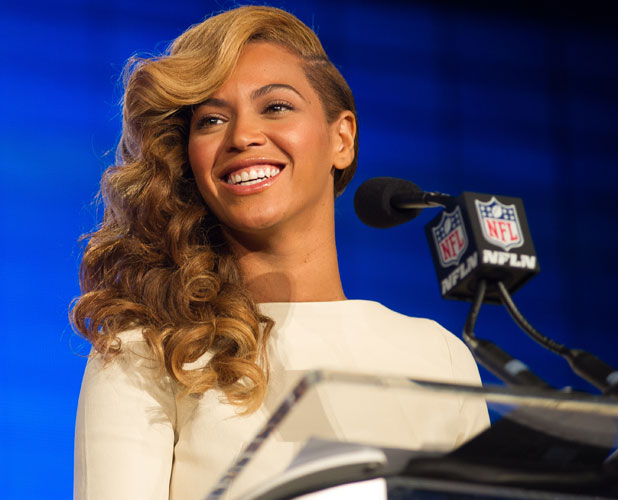 Beyoncé told the gathered press that various factors combined together were the reason behind her decision to mime at the 21 January event at Capitol Hill and Washington DC.
She said: "I am a perfectionist and one thing about me is I practice until my feet bleed and I did not have time to rehearse with the orchestra. It was a live TV show and an important, emotional show for me - one of my proudest moments - and due to the weather, due to the delay, due to no proper sound check, I did not feel comfortable taking a risk.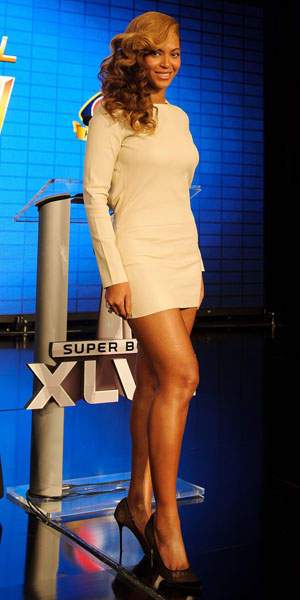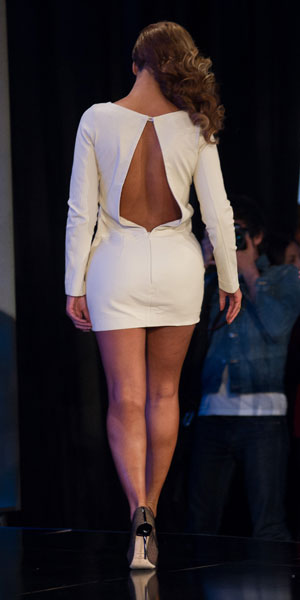 Beyoncé added: "It was about the president and the inauguration and I wanted to make him and the country proud so I decided to sing along with my prerecorded track which is very common in the music industry and I'm very proud of my performance."
After her declaration the crowd cheered in support for her.
And, just in case anyone doubted her ability to belt out a tune live, she performed the national anthem for the journalists – and sounded fantastic!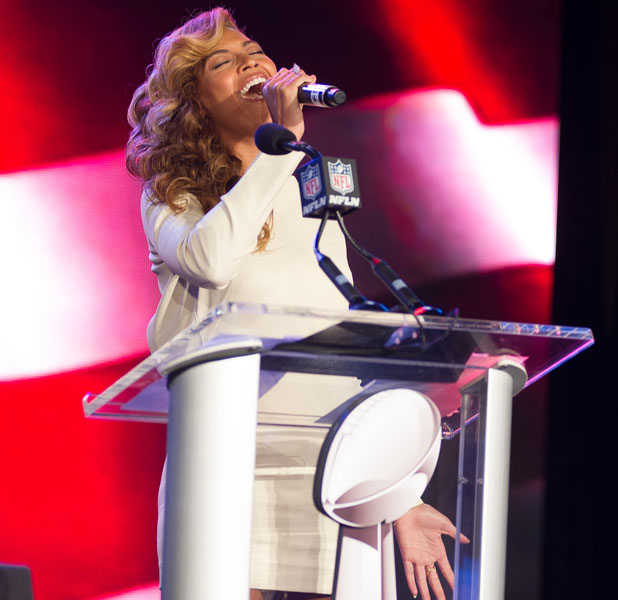 Beyoncé will perform in the hugely high-profile half-time slot at the Super Bowl in New Orleans on Sunday, 3 February, following in the footsteps of last year's performer Madonna.
And this time she assures fans she WILL be singing live: "I am well rehearsed and I will be absolutely be singing live. This is what I was born to do and what I am born for."
We can't wait!
Will you be staying up late on Sunday night to watch Beyoncé?
Yes! I can't wait to see what she does!
100.00%
No! I'll watch it in the morning
0.00%
> Watch Beyoncé rehearsing for the Super Bowl in new video!
> Beyoncé: 'My miscarriage is the saddest thing I've gone through'