David Beckham only just arrived back in the UK but already he's leaving us after confirming he's signed for Paris St. Germain.
Looking rather dapper in a slick suit, gorgeous Becks appeared at a press conference in the French city this afternoon to confirm he's joined the football team on a five-month contract.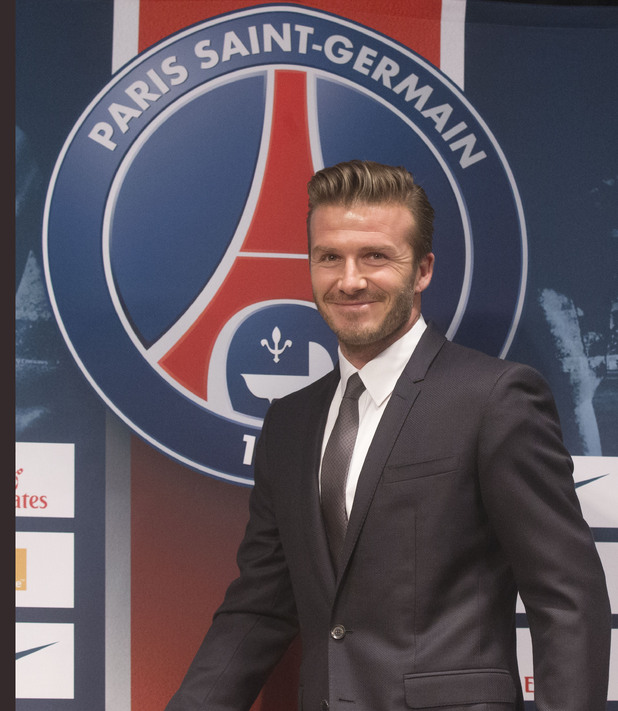 And, just to make us all love him a little bit more, he announced he'd be giving his entire salary to a local children's charity.
He said: "I won't receive any salary, we have decided my salary will go towards a local children's charity in Paris and that is one of the things we are very excited and proud to do."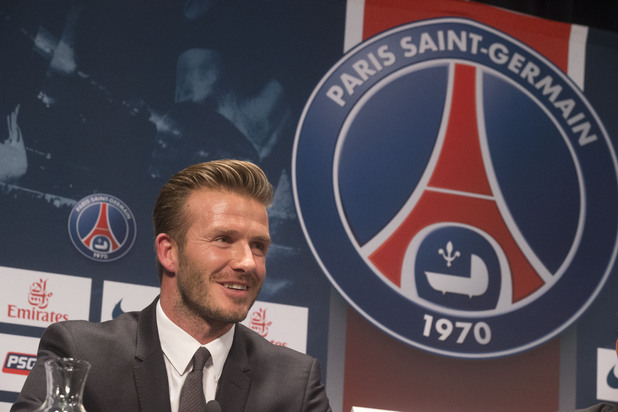 When rumours started circulating that Becks was leaving us for Paris of course we all wondered if Victoria and the kids would be joining him… and now we know.
Becks has confirmed Victoria will stay behind in the UK with sons Brooklyn, Romeo and Cruz, and baby daughter Harper, because of their school schedule.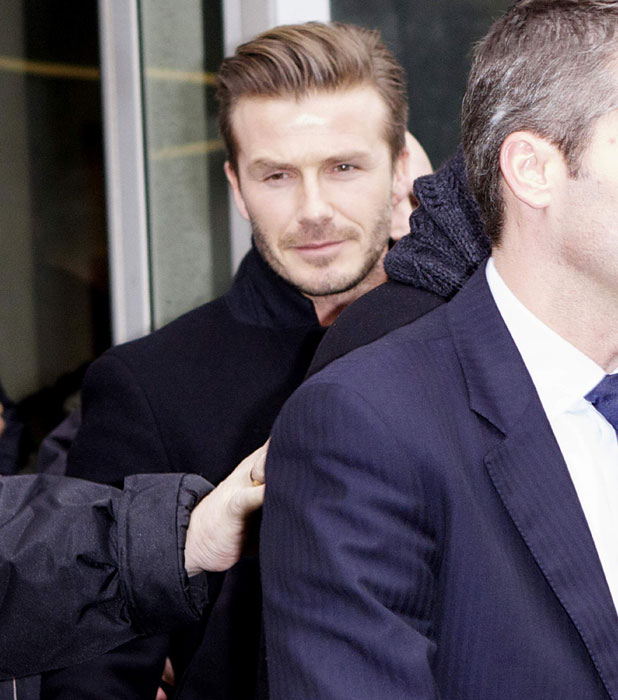 We're sure they'll be seeing plenty of each other though, after all, it's only a short trip across the Channel to France - and we imagine Victoria would love to hit the shops!
Maybe having some spare time to himself in Paris will give David, 37, a bit more time to work on his French; he admitted during the press conference he was a little rusty having not used the language since school.
Becks speaking French? Swoon!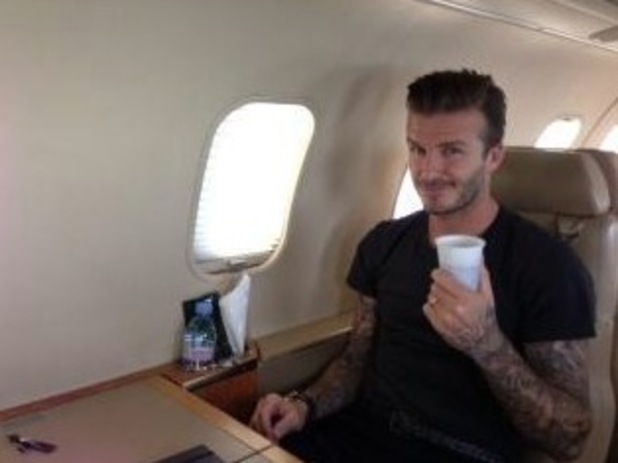 Becks pretty much confirmed the move earlier today by posting a picture on Facebook of himself on a private plane en route to Paris... but now we know officially.
The Beckhams only just returned to the UK before Christmas when David's contract at the Los Angeles Galaxy football team over in California ended.
> All you need to know about Victoria Beckham's alkaline diet
> Hot pictures of David Beckham back on the football pitch!