Steps star Claire Richards has been everything from a size 10 to a size 20 since her hey day in the band.
Now a size 16, Claire says she's finally ditched her diet demons and is happier than she's ever been. And to celebrate, Claire's become the brand ambassador for Fashion World.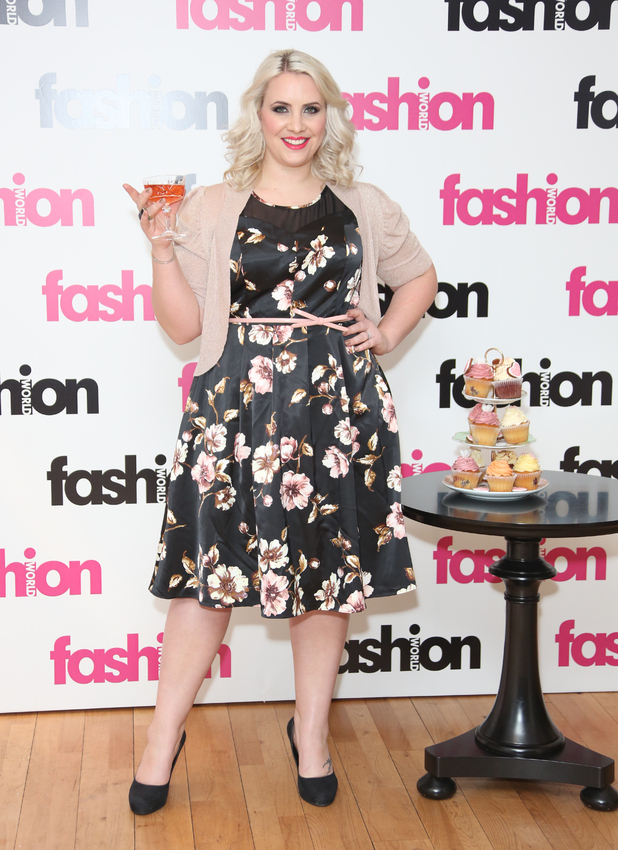 Claire, 35, tells us: "When I first gained weight after
Steps
, I'd been so small for such a long time and really struggled with what to wear. All I wore was baggy stuff, to try and hide what had happened to me.
"I'd never had boobs before, not even a handful! So when I was younger, it was easy to wear no bra and tops with a slash down to here," says Claire, pointing at her stomach.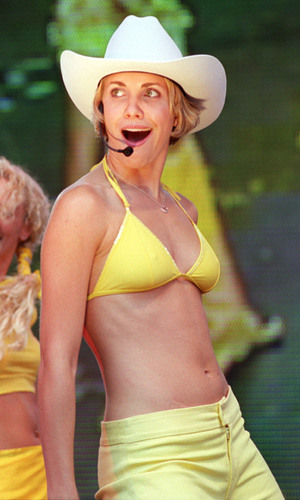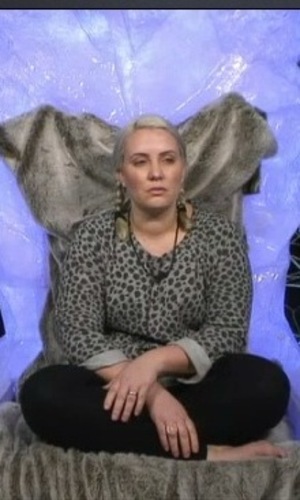 "I thought I had to hide it all, but now I've realised that baggy clothes do nothing for the fuller figure. I feel much more confident in something that's fitted now."
Claire's not just had a fashion turnaround, she's had a complete change her mentality, too. While once she tried every diet under the sun to lose weight, and even released a fitness DVD after dropping three dress sizes for her wedding to husband Reece in 2008, she's now reached her happy medium.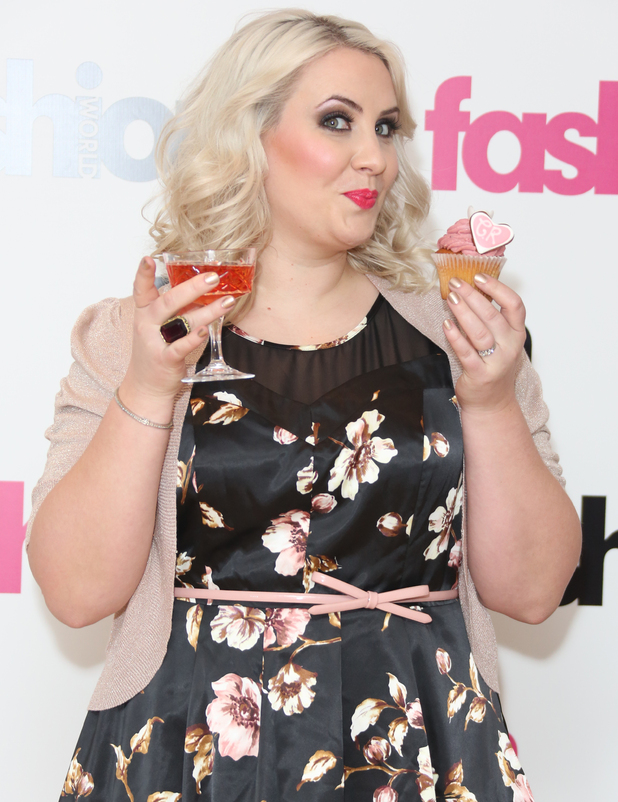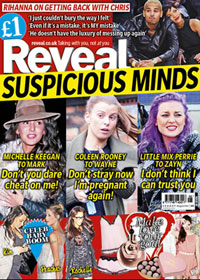 "I've realised that I'm not a bad person. I'm not nasty to people, I don't do drugs, I'm not an alcoholic," says Claire.
"I know that I'm a nice person and I'm not hurting anybody by being a size 16. If they think I am, that's their issue not mine.
"By working with Fashion World, I hope that I can encourage other women to dress for their shape, rather than hide it." Go Claire!
Read more from Claire in this week's Reveal. It's out today.Check out Claire's fashion picks at www.fashionworld.co.uk
Are you curvy and proud? Tell us below.
> H from Steps defends Claire Richards from weight trolls
> Access All Areas: Steps launch their Guilty Pleasure fragrance!