TOWIE's Kirk Norcross has added to his ever growing collection of body art today with a huge new tattoo of a microphone and a rose on his bicep!
It's no secret that Kirk is a fan of ink work, especially given that we saw him get a tattoo of a red-headed lady (who looked suspiciously like former
TOWIE
co-star Amy Childs) on his leg on the very first series of the hit reality TV show.
He also has a number of other tattoos dotted all over his body, including stars, the year he was born (1988) and the word 'karma' printed across his back.
But Kirk, 24, isn't finished yet and is continuing to take his love for body art to the next level, as he debuted his latest tattoo on Tuesday afternoon (29 January) - and it's massive!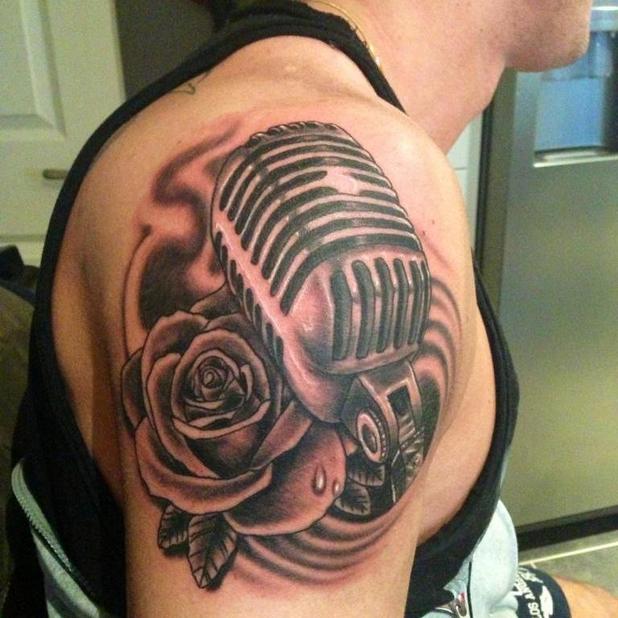 The former
Celebrity Big Brother
contestant proudly displayed his new ink in a photograph, which he posted on Twitter. The snap shows what appears to be an old school microphone intertwined with a large rose and is apparently the beginnings of a sleeve on his right arm.
We're assuming the microphone is a nod to Kirk's surprisingly good singing voice, which we first heard in December when he took part in James 'Arg' Argent's charity talent show on the
TOWIE Live
episode.
He tweeted the picture with the caption: "Second sleeve started! Big thanks to @kevinp666 "
Instead of travelling to a seedy tattoo parlour, Kirk was treated to the luxury of having his new ink done in the comfort of his own home by celebrity tattoo artist, Kevin Paul.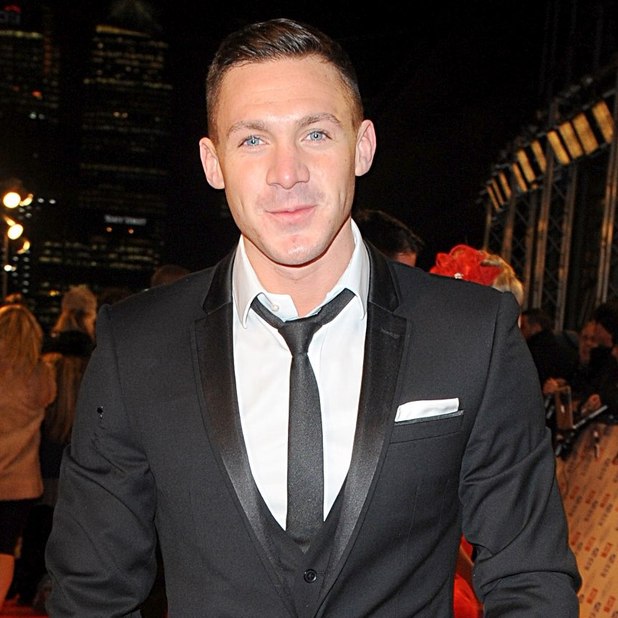 And there was no need to worry about any nasty mistakes on his sleeve, as Kevin has worked up quite the portfolio in celebsville, tattooing the likes of Harry Styles, Ed Sheeran and even Made In Chelsea's Jamie Laing and Oliver Proudlock!
We wonder what else Kirk will be adding to his sleeve in the coming months. Maybe next time he could wait until the soreness subsides before taking a picture though - that looks pretty painful!
What do you think of Kirk's new tattoo? Let us know below.
Read more:
Kirk Norcross autobiography to reveal childhood poverty
Read more:
Gemma Collins hints that TOWIE might return with original cast