Nicole Scherzinger certainly seemed to be in a naughty mood yesterday when she tweeted this funny picture!
The
X Factor
judge uploaded a photo of herself looking rather unimpressed while standing behind an interesting-shaped microphone.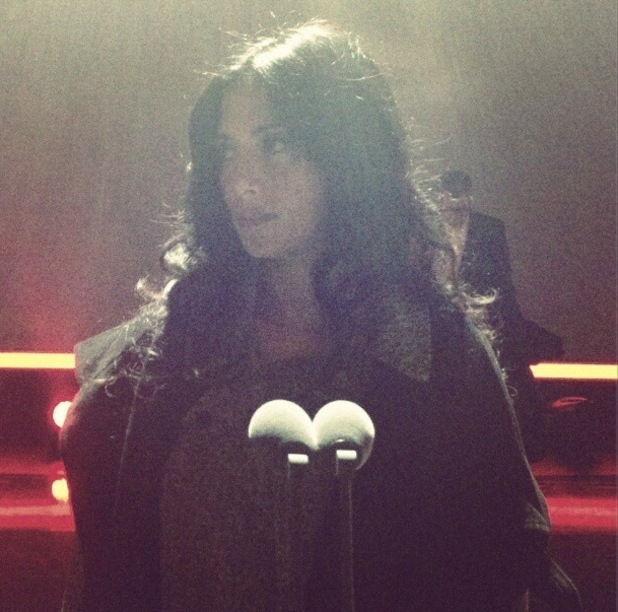 Nicole also joked: "Had to present an award the other day... Really... is this what's happening? I have to speak into that...? #balls."
Ha, we've definitely missed Nicole's sense of humour each week now that
X Factor
is over now.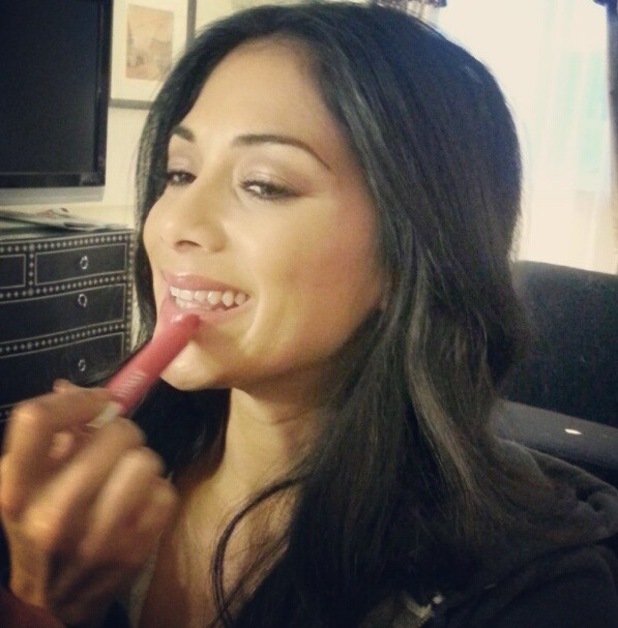 And, it seems she was feeling in a cheeky mood all day, as she also tweeted a picture of herself getting her make-up done with the caption: "Everyone loves a chubby stick… I'm talking a Clinique chubby stick, haha!"
Nicole's currently on a promotional blitz for her fabulous new single 'Boomerang', the first track from her brand new album - and we can't stop listening to it!
> Nicole Scherzinger looks gorgeous in her new Boomerang video: pictures!
> Was Nicole Scherzinger's see-through dress a wardrobe malfunction?
> Nicole Scherzinger says a Pussycat Dolls reunion is possible!
Watch Nicole in her fab 'Boomerang' video below: