Justin Bieber has written a song about his split from girlfriend Selena Gomez and admits he isn't in the "happiest place" right now.
The teenage pop star and his
Wizards of Waverly Place
girlfriend Selena ended their on-off relationship earlier this month, supposedly following a row during a holiday in Mexico.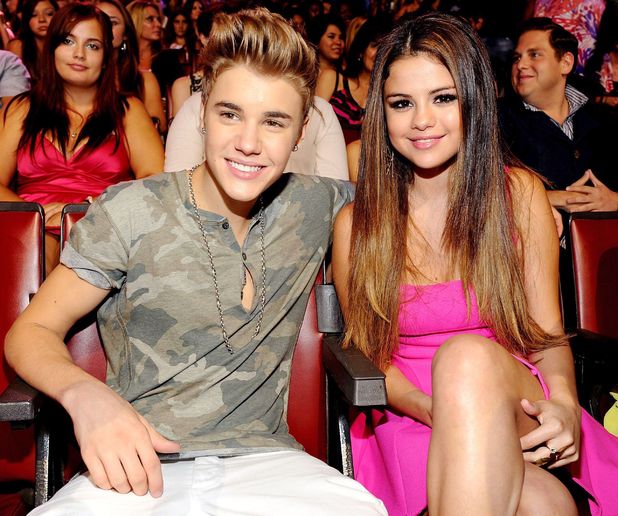 But instead of wallowing in his grief, Justin has channelled his sorrows into his music, writing a song called 'Nothing Like Us' inspired by his heartbreak, which features on his new
Believe Acoustic
album.
In an interview with
Billboard
magazine he said: "I'm not in the happiest place that I've ever been. I'm trying to get through what I'm going through... I have my really close friends to cheer me up and keep me going."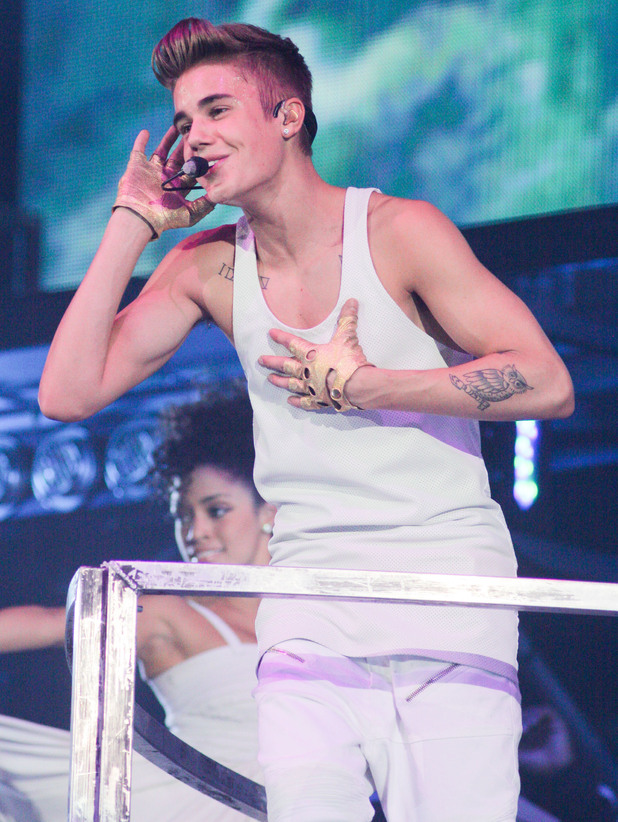 Although the Justin-Selena break-up generated huge headlines across the world, he claims he doesn't pay attention to what is written about him - although acknowledges things do get back to him.
Poor Justin, being heartbroken is never fun.
At least he can seek comfort in his bazillion fans around the world and his hectic schedule with the release of
Believe Acoustic
, which could be his fifth number one album. Crazy. He's only 18!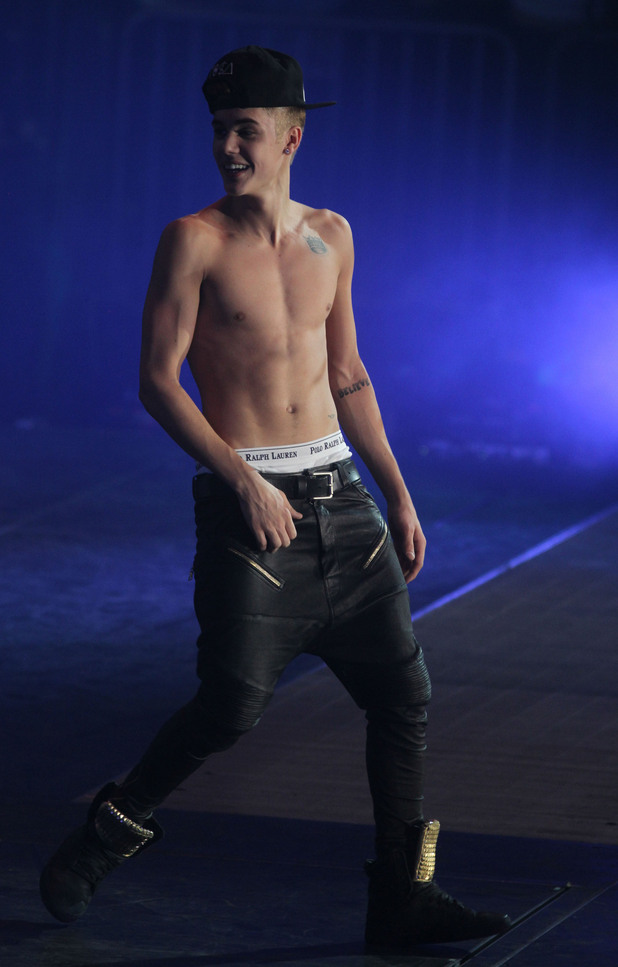 Justin told fans on Twitter on Monday (28 January): "In less than 24 hours we release Believe Acoustic to the world. I wrote it from my heart. I hope you like it."
And, while we know Justin has millions of fans in every area of life, who would have thought boxer Mike Tyson was one of them?!
Mike tweeted at him: "Hey @justinbieber, I'm looking forward to the new #BelieveAcoustic album."
> Selena Gomez channels her inner Penny Lane rock chick: photo
> Justin Bieber is starstruck meeting Michael Jordan: picture!