Taylor Swift didn't let a little thing like reportedly coming face-to-face with her ex-boyfriend Harry Styles spoil her time in France.
The country singer jetted to Cannes at the weekend to attend the star-studded NRJ Awards (where ex-boyfriend Harry's band One Direction also walked the red carpet), but took time out from her busy schedule to make a stop in Paris.
Taylor, 23, brought along close friend Hailee Steinfeld for some sight-seeing at tourist hotspots during a rare day away from work.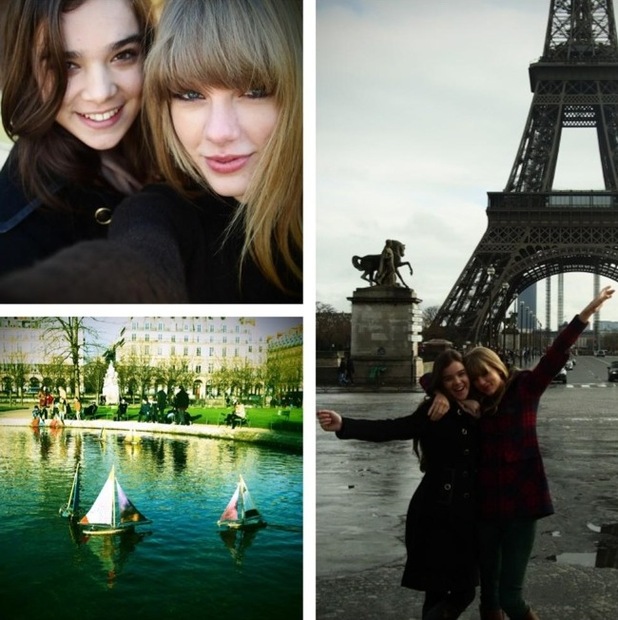 Hailee, of course, is the 16-year-old Oscar nominated star of
True Grit
. She'd been in the City of Light to attend shows at Paris Fashion Week.
A relaxed and fresh-faced Taylor tweeted: "Had the best day off in Paris, meandering around, laughing hysterically with @haileesteinfeld."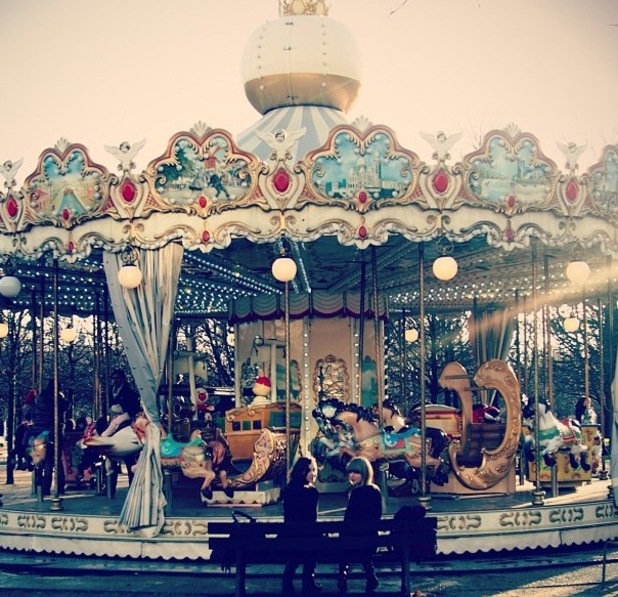 Taylor travelled to Paris following her show-stopping appearance at the NRJ Awards on Saturday (26 January), where she stunned in a tight gold dress which showed off her toned legs.
Much has been made of the fact she
sang her hit song 'We Are Never Ever Getting Back Together' at the ceremony, while Harry was apparently sitting in the audience
(along with hundreds of other people).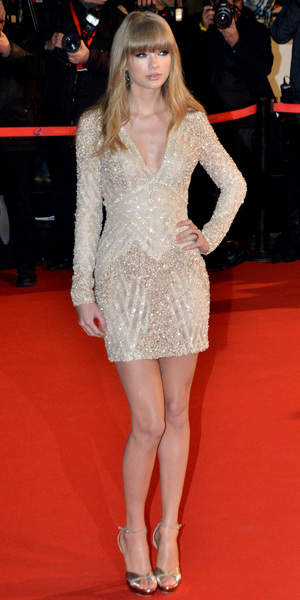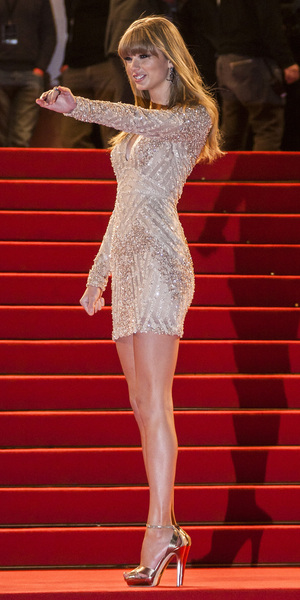 Ouch! But, we also can't help thinking she was likely booked in to perform that
ages
ago so there probably wasn't any particular dig going on as has been speculated...
> Taylor Swift flaunts it in white cutaway dress: pictures!
> Brown is the new black! Taylor Swift proves brown make-up can be sexy
Taylor Swift
's changing hairstyles in pictures!