Ex-TOWIE star Lauren Goodger looked smitten as she went on a night out with boyfriend Jake McLean.
The 26-year-old, who was eliminated from
Dancing On Ice
earlier this month, has been spending lots of time with her new man as of late and hasn't been shy about tweeting pictures of them together.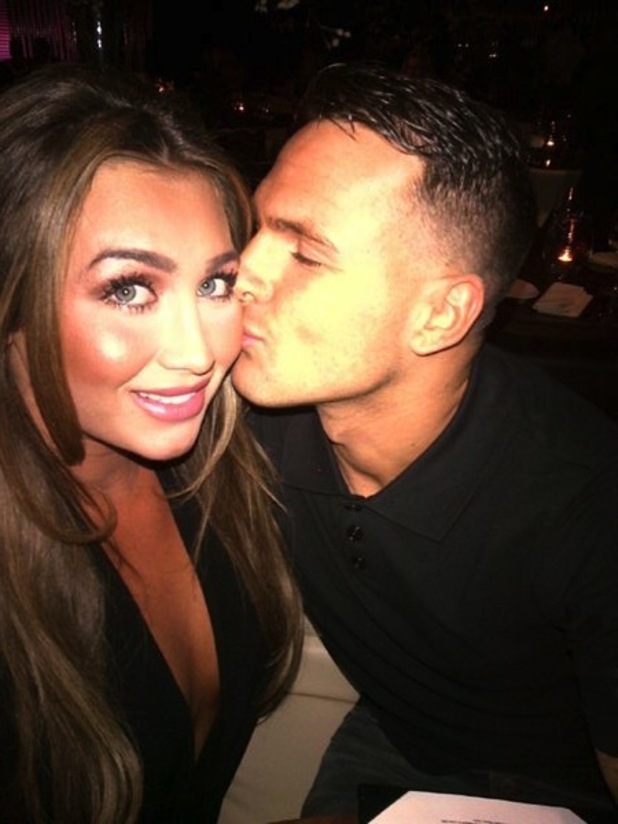 Lauren uploaded photos of the couple at STK bar in London and it seems the Lauren's Way beauty brand owner was just content at spending some alone time with her new love.
She tweeted: "Thank u ‪@STKLondon stunning restaurant and bar loving the 80s music lol me and ‪@McleanJake having lovely time.
But later, it emerged that Lauren was in a definite mood to let her hair down, as she wasted no time in enjoying a few cocktails!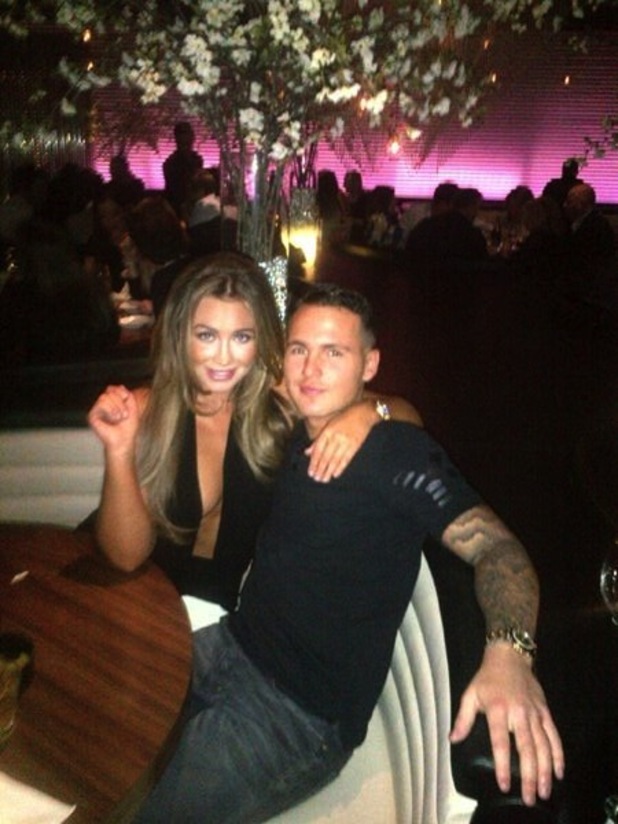 She added: "I'm tipsy on the cocktails ‪@McleanJake won't drink his grrr get drunk boy hahaha! Love u."
But Lauren was also keen to flaunt her figure and show off her assets in a black jumpsuit. She said earlier: "On way up town with ‪@McleanJake in my new jumpsuit feeling sexy with my ‪@Laurens_Way tan!! Dinner and cocktails."
Lauren's new found relationship also got the seal of approval from her fans. After uploading the photos, many tweeted her saying that they were glad she was so happy.
Lauren's last relationship was with Ex-
TOWIE
hunk Mark Wright, who is now dating
Coronation Street
actress Michelle Keegan.
Read more:
Lauren Goodger dreams about a TOWIE return!
Lauren Goodger goes food shopping in her onesie: picture!