Kate Middleton might break with tradition by moving her mum into Kensington Palace when she has her baby, according to a friend of the family.
In an interview with Australian magazine
New Idea
, Kate's friend Jessica Hay reveals that the Duchess may ask her mother to move in with her so she can be a nanny to the royal baby.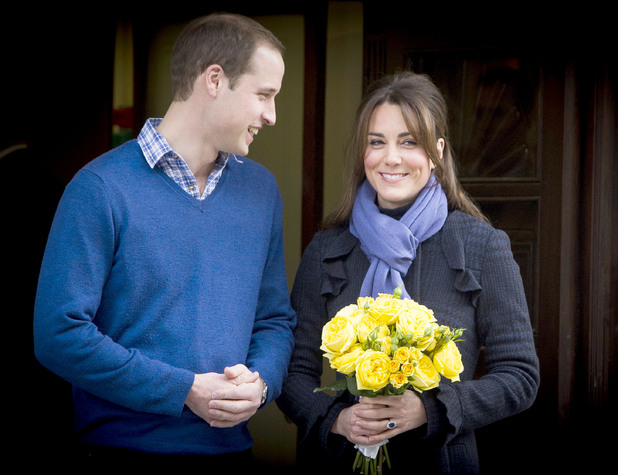 A professional childminder is usually brought in by the monarchy, but the magazine reports that Kate, 31, could step away from tradition by asking mum Carole, 57, to move into Kensington Palace when the new prince or princess arrives in July.
Jessica says: "Kate and William are both pretty terrified about the rest of the pregnancy after the hyperemesis.
"Carole may even move in with them when the baby's born so they don't have to rely on a nanny.
"But all in all Catherine's very happy. With so much family around her and William, they're starting to enjoy the pregnancy after such a traumatic start."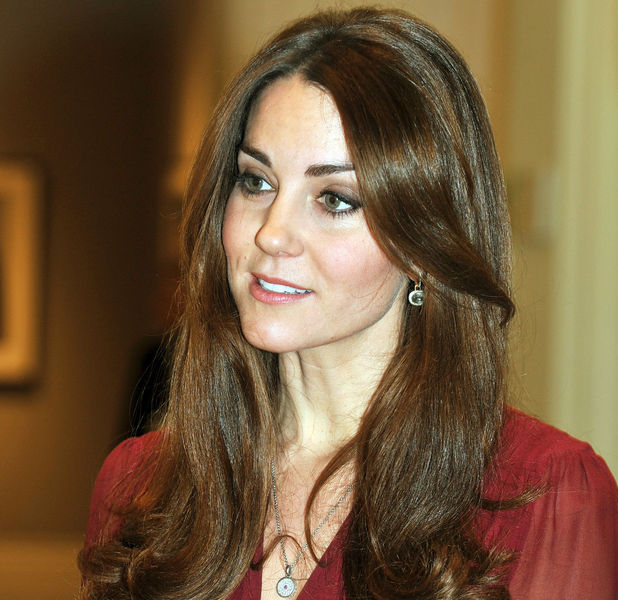 ­Jessica also claims that the Duchess has taken up yoga and hypnotherapy.
Would you want your mum close to you when you have a new baby? Tell us below.
READ MORE:
Pregnant Kate Middleton will give birth in July - and it's not twins
READ MORE:
Prince Harry on those Vegas photos: "I let myself and my family down"