Peter Andre is set to saddle up and join his brother Mike and roadie Carl in a gruelling charity bike ride in Africa.
Peter,
who sadly lost his 54-year-old brother Andrew to cancer last month
, is hoping to raise a combined total of £100,00 to help improve the lives of sick people living in Zanzibar.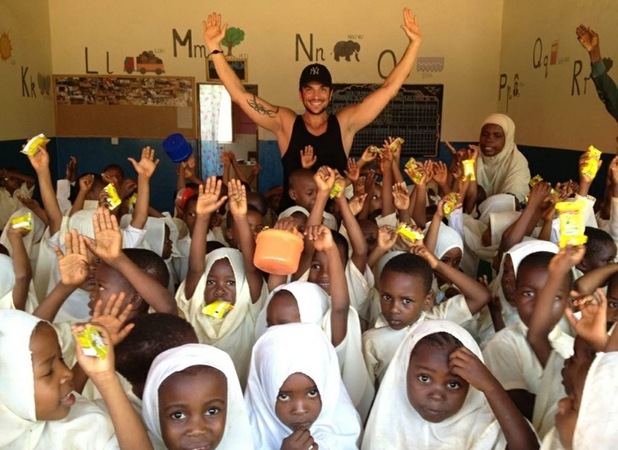 Around 50 people are taking part in the ride, which will see them travel 30 miles each day for 10 days, and the money from sponsorship will go to the charity HIPz - Health Improvement Project Zanzibar - for which Peter is a patron.
The charity was set up by the father of Peter's girlfriend Emily MacDonagh, and the Aussie singer has done a lot of fundraising work for it. In February last year, Peter visited Zanzibar with his
Peter Andre: My Life
film crew to raise awareness.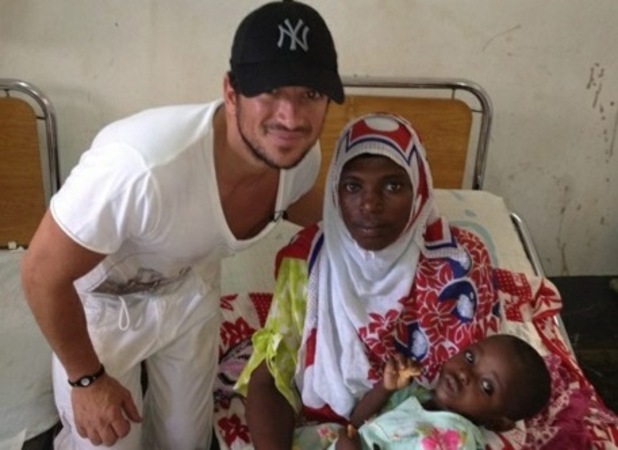 A source told us: "HIPz is a charity that is very close to Peter's heart, but he is slightly nervous about the bike ride as he hasn't done much training so far!
"Once his tour has finished, he's really going to go for it as he wants to raise as much money as possible."
Peter's ride takes place from 6-16 June. To sponsor him, click here!
Read more:
Peter Andre returns to the stage after brother Andrew's death
Read more:
Peter Andre breaks down as late brother Andrew's daughter flies to UK