Peter Andre was in tears last night during an episode of his reality show that was filmed just weeks before his brother Andrew lost his fight with cancer.
Peter, 39, had just learned that Andrew's colon cancer had not only returned, but was more aggressive than ever, and he was shown struggling to cope with the devastating news.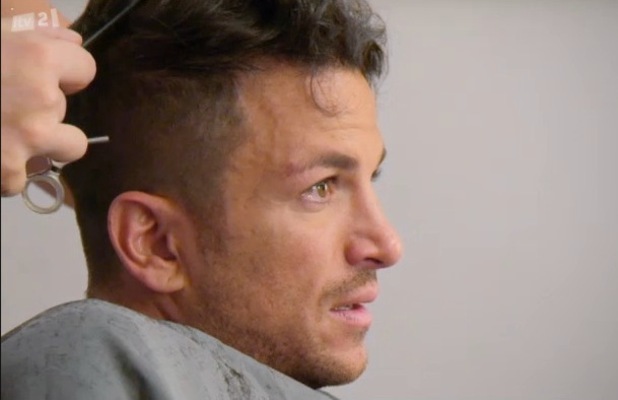 The Aussie singer tried his best to get on with promoting his album,
Angels & Demons
, but the pain was clear to see.
Fighting back tears while appearing on ITV1's
This Morning
, Peter looked at the camera and said: "Brother, you are the biggest inspiration to me."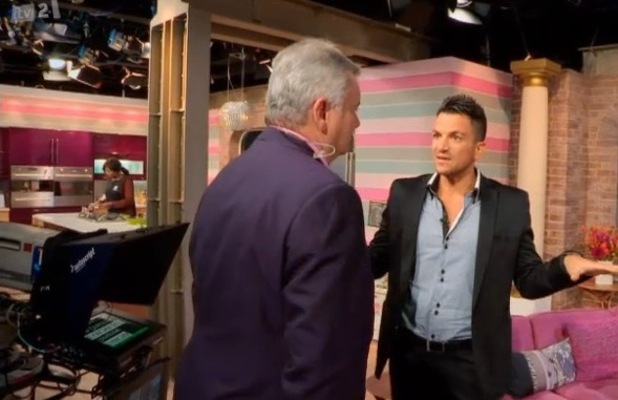 Peter then chatted to host Eamon Holmes afterwards, admitting: "He pretty much got the all clear and we planned to go away, but literally within weeks this thing just went everywhere just like that."
He added to his own cameras: "We've just got to pick ourselves up and get on with it."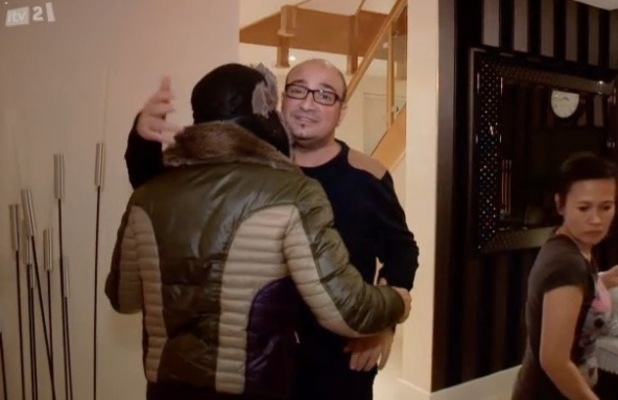 Once his week-long promo tour was over, Peter was filmed enjoying a family meal with his girlfriend Emily Macdonagh, children Junior and Princess, Andrew and the rest of his family.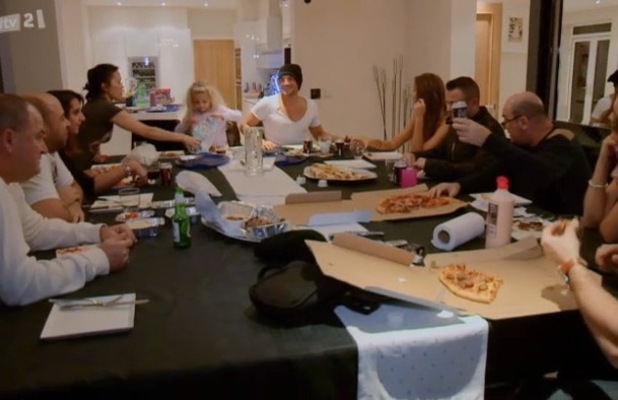 Raising a glass, Andrew said: "Can we take this opportunity to congratulate you and to wish you and the tour and everybody involved all the very, very best."
He added: "I hope to get to at least three tours if I can. I'm the only one who's never seen my brother on tour. I suppose I'm like any other guest going to see his show for the first time. I'm excited for that."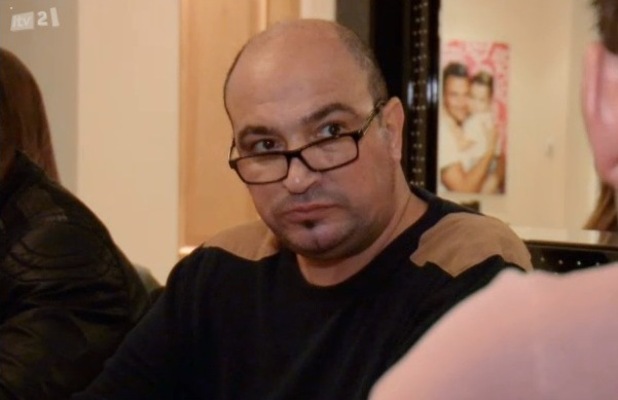 Peter said: "Andrew, let's top that. All we want is for you to get better. Everything else is irrelevant. We wish you nothing but the best mate, that is the absolute truth of it."
Sadly though, Andrew later admitted: "I think we've now come to realise that I'm never going to be rid of this. I've got it, I'm stuck with cancer for the rest of my life, how long it is."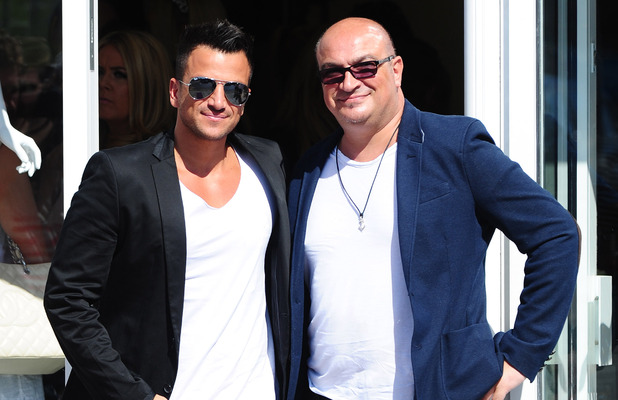 Andrew
tragically lost his battle with cancer on 16 December 2012
. Peter, his family and Andrew's wife Magda were at his bedside when he passed away.
Before last night's show was aired, the following message appeared on screen: "Since the filming of this episode, Andrew Andre has sadly lost his fight with cancer."
Read more:
Peter Andre thanks fans for support after death of his brother Andrew
Read more:
Katie Price sends Peter Andre a massage after Andrew Andre's death