The original three members of the Sugababes - Mutya Buena, Keisha Buchanan and Siobhan Donaghy - certainly made this New Year's Eve one to remember, as they performed together again for the first time in over ten years!
The hit girl group has been known for changing it's line-up a few times over the past decade, after Siobhan was the first member to leave in 2001 amid rumours of fights between her and Keisha.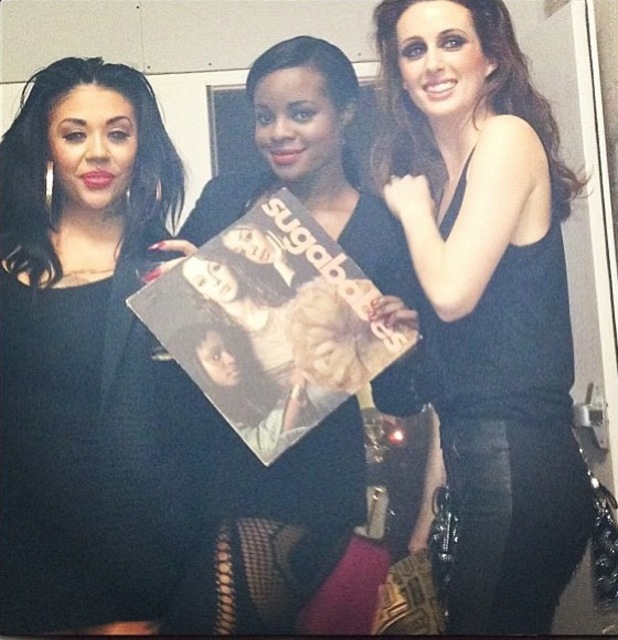 However, the three singers have now settled their differences and, in July, they broke the
news that they would be reuniting to record a new album
.
They marked their highly anticipated return to the industry on Monday night with their first gig under their new moniker,
Mutya Keisha Siobhan
(often shortened to MKS).
And it looks like they couldn't be happier to be back in each others company, as they posed for photos together on the evening.
The girls acknowledged just how far they've come by taking a candid snap backstage with the artwork from their debut album, 'One Touch' and even performing their first Sugababes single, 'Overload'.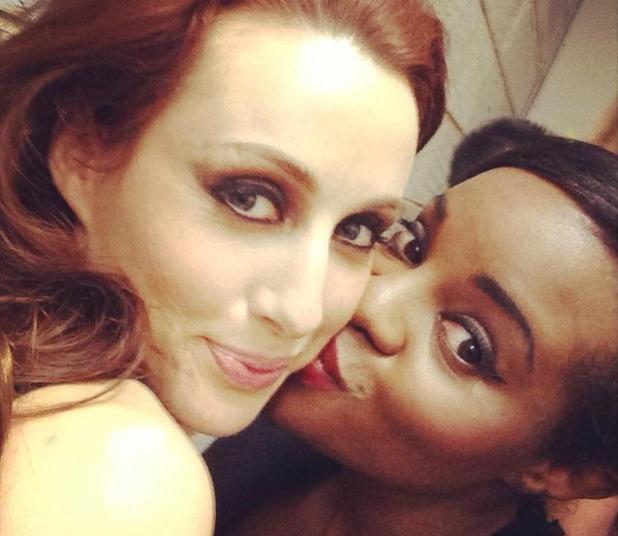 Their performance also included a rendition of Rihanna's chart topping track 'Diamonds' and their hit song 'Freak Like Me'.
After the show, each girl took to Twitter to express their excitement about being back in the band, with Siobhan noting that this had been a one of the best New Year's Eves yet.
Meanwhile Mutya tweeted a message to their loyal fans: "We promised every1 something frm us by new yrs and we gave it hope u all enjoyed last nite who ever was there an enjoyin it on youtube xxxxx"
We can't wait to hear what new material they come up with. It sounds like 2013 could be a great year for MKS!
Read more:
Kylie Minogue, Professor Green and Sugababes rock out at Q Awards
Read more:
Tom Daley to mentor Joey Essex, Jade Ewen, Jennifer Metcalfe in Splash