Paris Hilton may have rung in the New Year by partying with boyfriend River Viiperi in Miami, but she wasn't showing any signs of a late night when she arrived back in LA the next day.
The businesswoman, 31, spent a good part of 2012 blissfully enjoying life with gorgeous River, and if her beaming smile is anything to go by, it seems they're still enjoying the honeymoon phase of their relationship.
And, is that big heart on her jumper yet another sign they're all loved up?!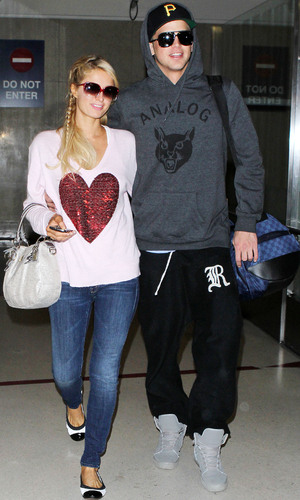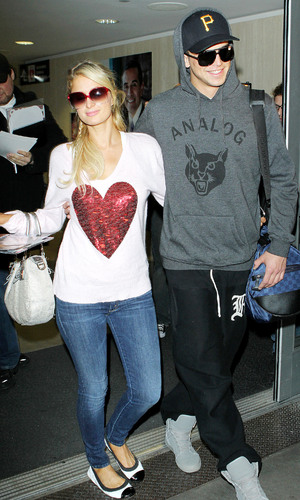 While plenty of people probably spent their New Year's Day wishing they hadn't had
quite
so much fun the night before, former
Simple Life
star Paris looked rather glam, even in her low-key outfit of jeans, a jumper and flat shoes.
You wouldn't know that just the evening before she'd been out "celebrating 2013 huge" at a hot party, as she put it on Twitter!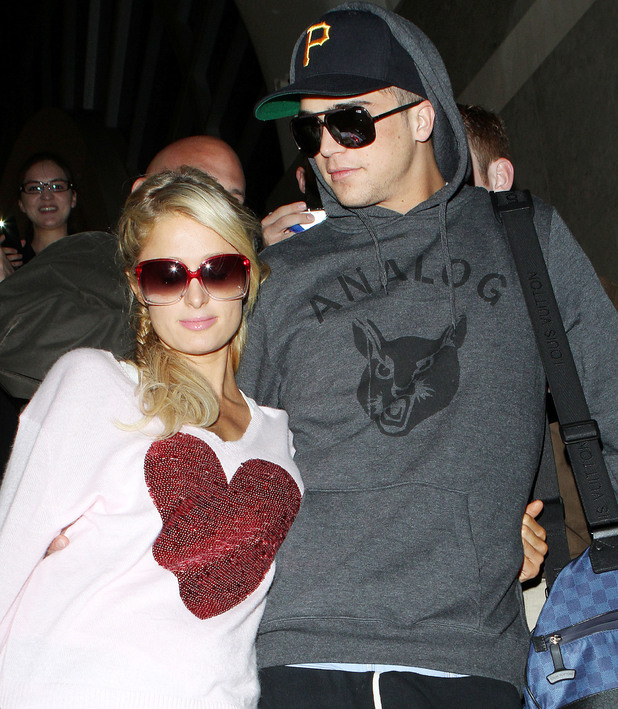 Paris and Calvin Klein model River welcomed 2013 surrounded by friends and family in sunny Miami, and Paris took to Twitter just before the clock struck midnight to reflect with followers on the past twelve months.
"Can't believe today is the last day of 2012, been an amazing year!" she wrote. "I know 2013 will be even better. ‪#LovingLife! Feeling so blessed. ‪#YES!"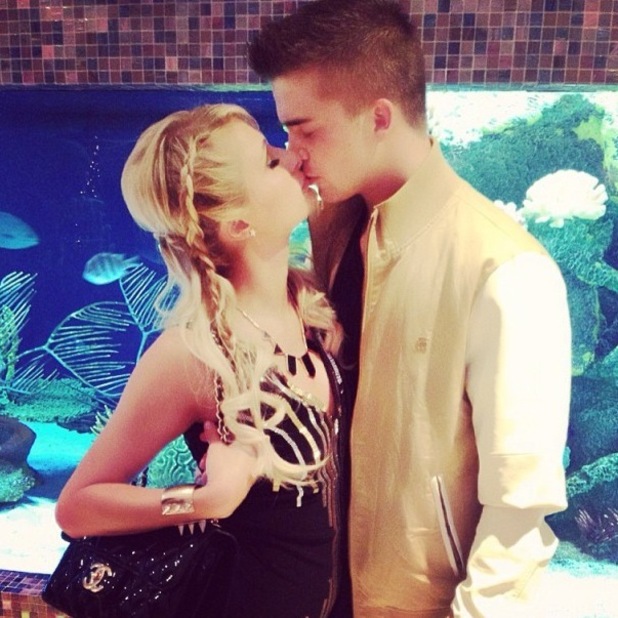 Paris later added a New Year message for followers: "Whatever is bringing you down, get rid of it. Because you'll find that when you are free...Your true self comes out."
We were rather jealous of Paris's 2012: finding love, jet setting around the world from India to Australia to Hawaii, partying at the glam Cannes Film Festival, spending Christmas in snowy Aspen, celebrating New Year's Eve in Miami...
Wonder what 2013 will bring!
> Paris Hilton and River Viiperi make a model couple on the ski slopes: pictures
> Paris Hilton brings toys to children's orphanage in Mumbai: pictures