Pregnant Kim Kardashian has said that she and boyfriend Kanye West feel "blessed and lucky" to be expecting their first child.
Rapper
Kanye broke the news during a concert in Atlantic City
on Sunday night (30 December) by telling the audience to make some noise for his "baby mama" and the happy news was quickly confirmed by members of the Kardashian family on Twitter.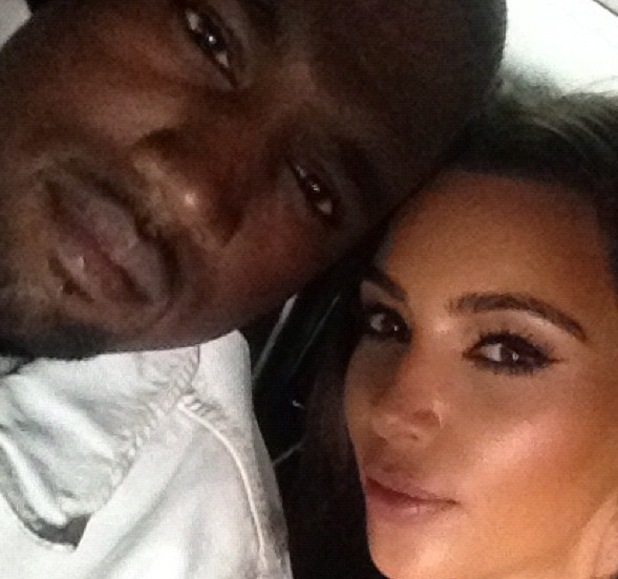 Now Kim, 32, has spoken out about her pregnancy for the first time in a heartfelt message to fans on her
official website
, entitled "New year, new beginnings."
She said: "It's true!! Kanye and I are expecting a baby. We feel so blessed and lucky and wish that in addition to both of our families, his mum and my dad could be here to celebrate this special time with us.
"Looking forward to great new beginnings in 2013 and to starting a family. Happy New Year!!!"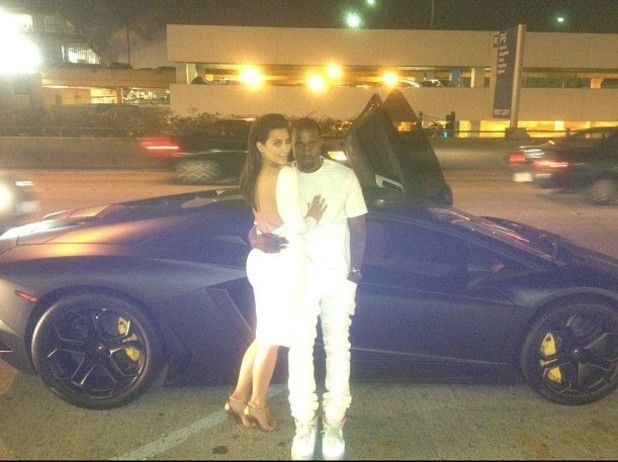 Kim's siblings have also been spreading the happy news on Twitter.
Khloe Kardashian wrote: "KIMYE! Keeping secrets is hard with so many family members! Especially when you are so freaking excited!!!!! LOVE is everything!!!!"
Her husband, basketball star Lamar Odom, said: "I'm excited for Kanye and my sister! There's nothing like bringing life into this world! Let's keep Gods blessings coming!"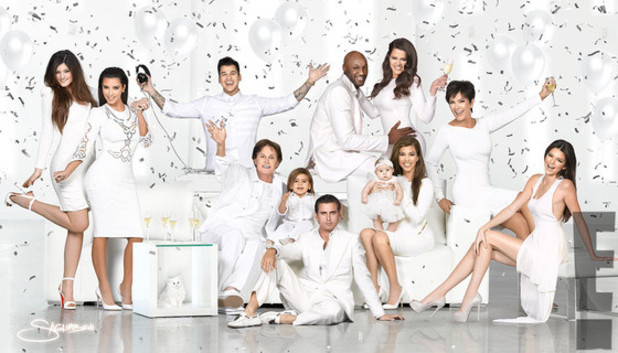 Kourtney Kardashian, who gave birth to her second child, Penelope, earlier this year, added: "Been wanting to shout from the rooftops with joy and now I can! Another angel to welcome to our family. Overwhelmed with excitement!."
Kim's mum Kris Jenner simply tweeted, "OH BABY, BABY, BABY", while Kendall Jenner tweeted: "Whos excited about the KIMYE babbyyy?! :D weeee."
Meanwhile, Kylie Jenner tweeted a picture of loved-up Kim and Kanye with the message: "Congrats to this beautiful couple. I love you guys."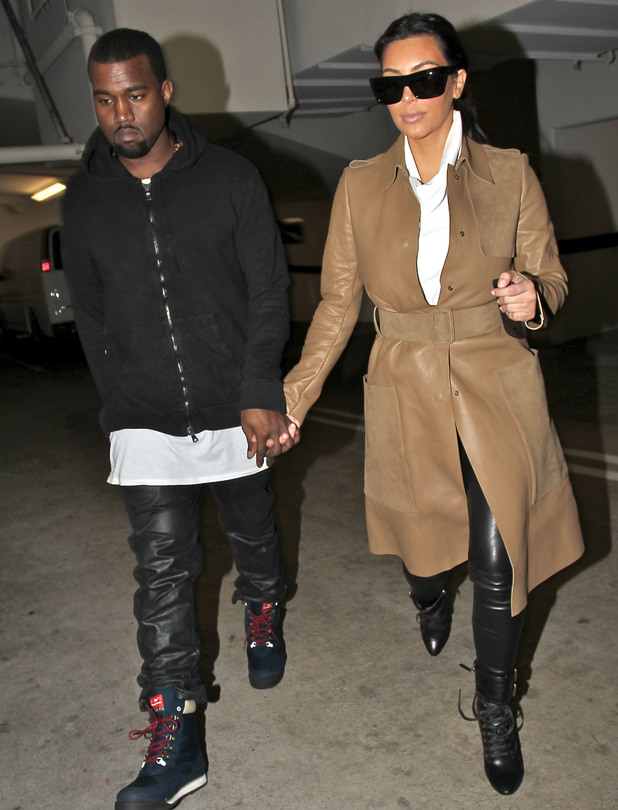 Keeping Up With The Kardashians
star Kim and 'Runaway' singer Kanye, 35, were friends for years before beginning their relationship, going public with their romance earlier this year.
Kim split from ex-husband Kris Humphries in October 2011 after 72 days of marriage.
Congratulations Kim and Kanye!
> Kim Kardashian's New Year's Eve beauty tips!
> Fearne Cotton! Kim Kardashian! Celebrity babies coming in 2013
Check out a gallery of stars who have sent their congratulations to Kim and Kanye below: