Rihanna admitted a few days ago she thought Michael Bolton was a "legend" and now she's been left starstruck by a message of praise from the singer!
'Diamonds' star
Rihanna
, 24, tweeted a photo of Michael performing on Boxing Day, telling fans: "This man will forever be a legend in my eyes #MichaelBolton."
And just a while later he replied with some serious words of praise!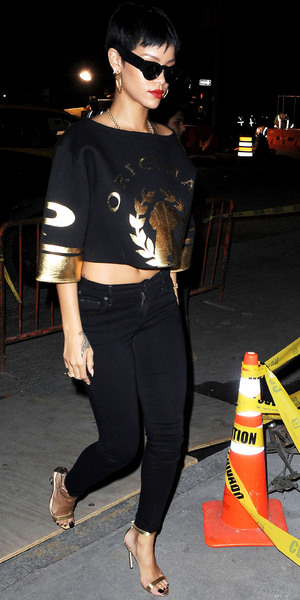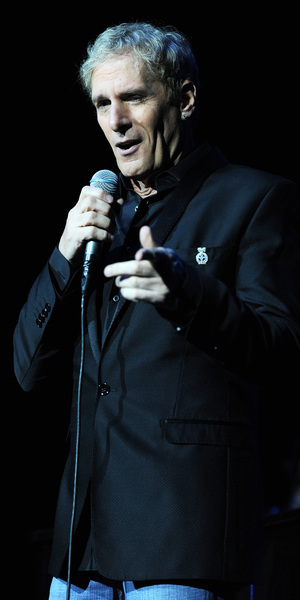 Michael tweeted: "I'm very grateful to read this!! Thank u, Mb."
He then added: "Ur a truly powerful artist with a distinct voice that I love, and the rare kind who will have a great long career. Your fan, Mb."
Rihanna was clearly rather stunned, tweeting: "My heart fell to the floor!!! #1love #biggestfan."
Wonder if we'll be seeing a duet anytime soon...
> Rihanna and Chris Brown spend Christmas Day together: pictures
> We've spied Rihanna's latest signature style!