Brad Pitt and Angelina Jolie have reportedly taken 12 nannies to look after their six children on a holiday to the Caribbean.
The Hollywood A-listers are currently having a break from their hectic schedules on a festive trip to the Caribbean, and are said to have taken a dozen nannies to look after their huge brood.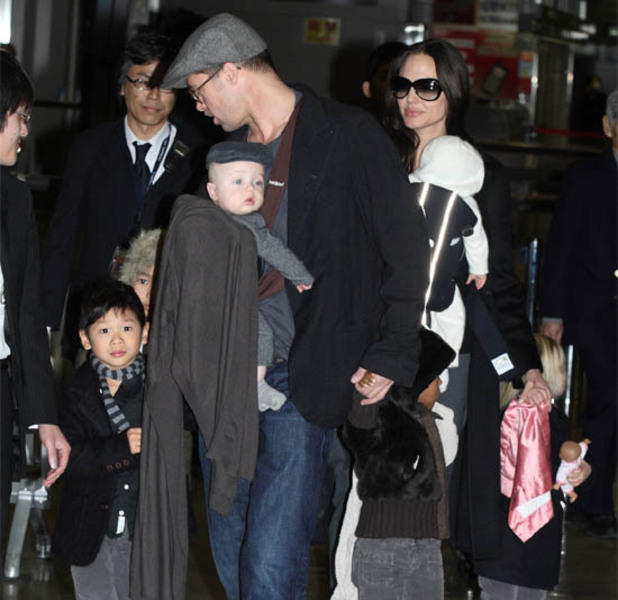 According to the
New York Post
, Maddox, Shiloh, Knox, Vivienne, Pax and Zahara are being cared for by two nannies each. Nice work, if you can get it!
Architectural Digest editor-at-large Jeffrey Slonim posted on his blog: "At lunch on a small island three away from Parrot Cay, a woman said she'd heard from a local that [Pitt and Jolie] were in town with two nannies per child. Count 'em, 12 nannies!"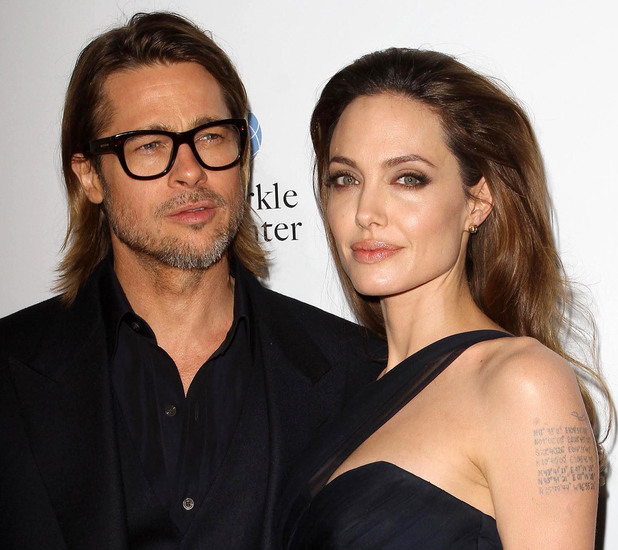 The family are said to be visiting the multi-million dollar home of designer Donna Karan on Turks and Caicos, along with Brad's parents Jane and William Pitt, his brother Doug Pitt and sister Julie Neal Pitt, their spouses and their children.
An insider told the newspaper: "They are at Donna's house, without Donna, and have been loving the island because it is so secluded.
"Angelina's taken the kids to Karan's yoga spa. They've been running around the island with no care in the world, and relaxing."
Would you have a nanny if money was no object? Tell us what you think in the comment box below.
READ MORE:
Michael Bublé: "I'll slow the music treadmill when I have kids"
READ MORE:
Matthew McConaughey and wife Camila Alves welcome their third child