Harry Styles
reportedly had a stomach-dropping moment yesterday, when he arrived at Heathrow airport and then realised he'd left his passport at home!
Obviously excited about being reunited with girlfriend Taylor Swift in Boston for New Year, the One Direction singer apparently left the house in a hurry - forgetting something rather vital!
He was left red-faced at the check-in when he discovered his passport was 180 miles away in Cheshire.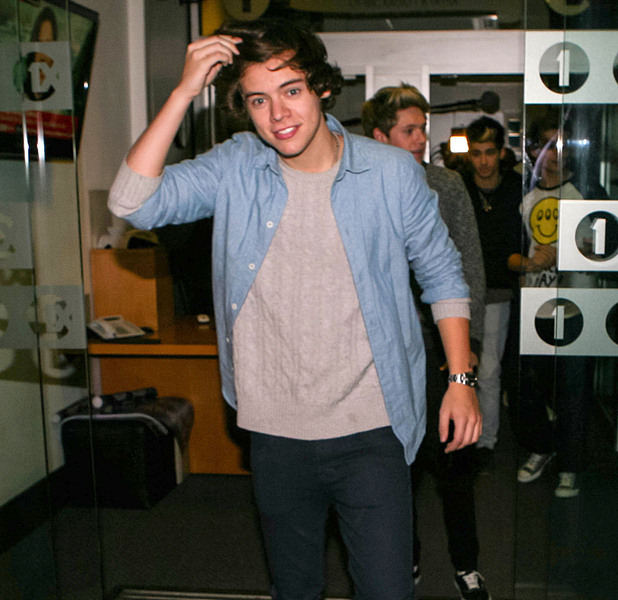 But, thinking on his feet, Harry quickly arranged for a courier to pick up the passport and deliver it to him at the airport.
Harry, 18, had been driven to Heathrow's Terminal 5 by his mum Anne Cox from their home in Holmes Chapel, Cheshire, where he had spent Christmas.
A source told the
Sunday People
: "Harry was due to fly out on Friday morning and his mum very kindly offered to drive him to the airport, but when he got there he realised he didn't have his passport.
"He wanted to fly out that day so rather than Anne drive the journey back up north, he decided to get a courier bike to pick it up and bring it to him. If she had driven to get it, Harry would have missed the next flight too.
"He managed to get on the evening flight but it still meant that he had to wait another eight hours for his post-Christmas reunion with Taylor.
"Despite this, he took the whole event in good humour and ridiculed himself for it."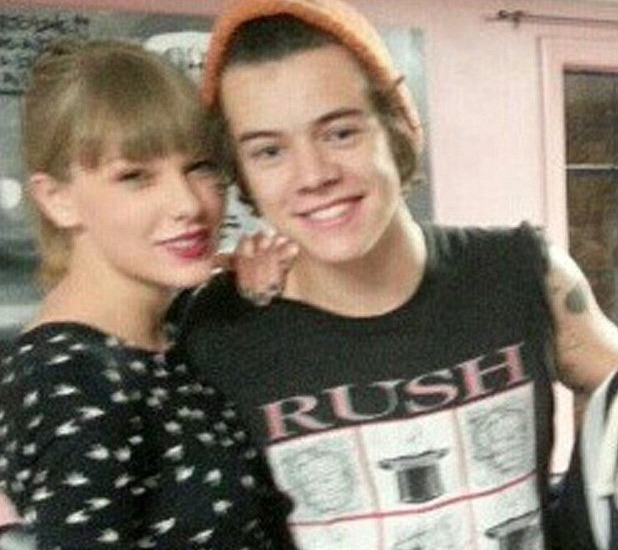 The 2010
X Factor
finalist spent Christmas with his mum, while Taylor celebrated the festive season with her parents in Nashville. But the pair have now been reunited in the States for their New Year celebrations.
Have you ever had the embarrassment of leaving your passport at home? Tell us your story below!
READ MORE:
Harry Styles and Taylor Swift spotted on a romantic skiing break: pic
READ MORE:
Taylor Swift reveals what she got for Christmas
Watch One Direction's video for 'Little Things' below: