X Factor winner James Arthur is the man of the moment after coming first in the singing competition and landing a number one single - but he was left red-faced yesterday when his card was reportedy declined while out shopping.
According to today's
Sun
(Dec 29), James tried three times to pay £771.74 for a selection of caps in Footasylum at Teesside Shopping Park, in Stockton-on-Tees, and each time it was declined.
How embarrassing!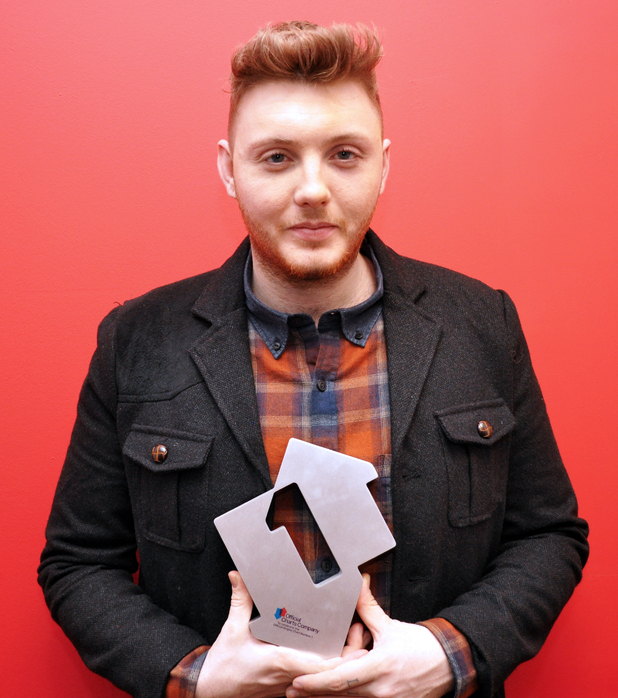 James was reportedly seen making a call at the till asking if cash had been transferred into his account. But rather than throwing a diva-like strop, James apparently took the incident in his stride.
Luckily, the store manager recognised the singer and stepped in. An onlooker told the newspaper: "The manager said he could take the goods and pay for them at a later date."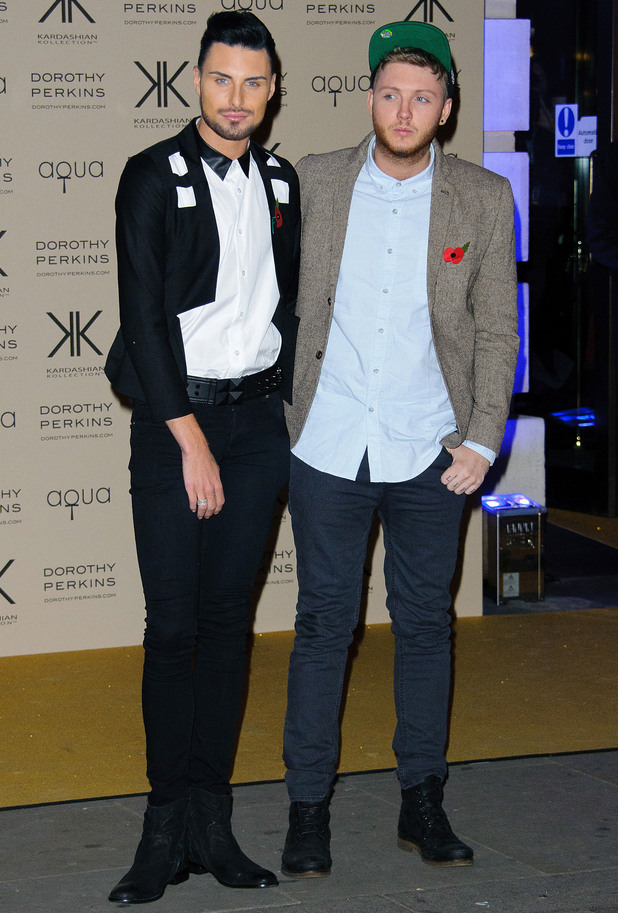 James laughed off the incident on Twitter today, writing: "Is the story about me getting my card declined for real? Yeah I'm skint... I was using the wrong card!! Dopey yes, skint not anymore #LOVE."
This week, it was reported that Simon Cowell is moving James into a new North London flat - a far cry from the £200-a-month bedsit in Saltburn he used to live in.
So he'll have plenty of space for his ever-increasing cap collection!
Have you ever had your card refused in a shop? Share the embarrassment below!
READ MORE:
Tulisa predicts more number one songs for X Factor's James Arthur
READ MORE:
X Factor's James Arthur signs copies of his first book: pictures
Watch James' video for number one single 'Impossible' below: