Peter Andre has spoken out for the first time since his brother Andrew tragically died from colon cancer.
The Aussie singer, 39, took to Twitter to thank fans for their kind messages and to wish them a happy Christmas.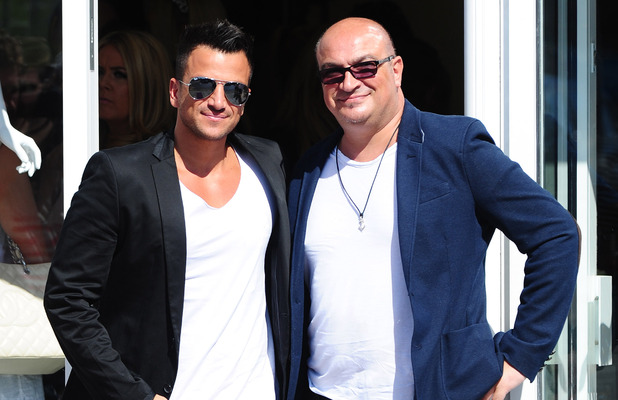 Peter said: "Merry Christmas to all of you. Be safe and thank you very much for your support."
Other than this tweet, Peter has remained publicly silent since
Andrew's death on Sunday 16 December
.
The next instalment of Peter's ITV2 reality show, which was due to air three days later, was also postponed, as it featured Andrew in the opening scenes. It returned to our screens last night (27 December).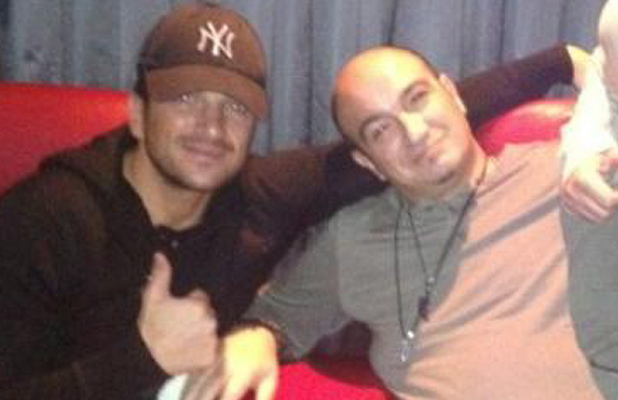 Andrew was first diagnosed with cancer in February and Peter flew him to the UK from Australia so he could live with him while receiving treatment.
But although it was hoped he would pull through, 54-year-old
Andrew took a turn for the worse at the beginning of this month
and Peter decided to delay his tour.
Peter and his family, including his parents, were at Andrew's bedside when he died, along with Andrew's wife.
Read more:
Katie Price sends Peter Andre a message after Andrew's death
Read more:
Peter Andre inundated with celebrity support after Andrew's death