TOWIE's Jessica Wright wasn't the only star to get a puppy for Christmas - iCarly actress Miranda Cosgrove also welcomed an adorable furry new member of the family!
The 19-year-old actress was gifted with gorgeous little Penelope - or Penny for short - as a surprise just before Christmas Day.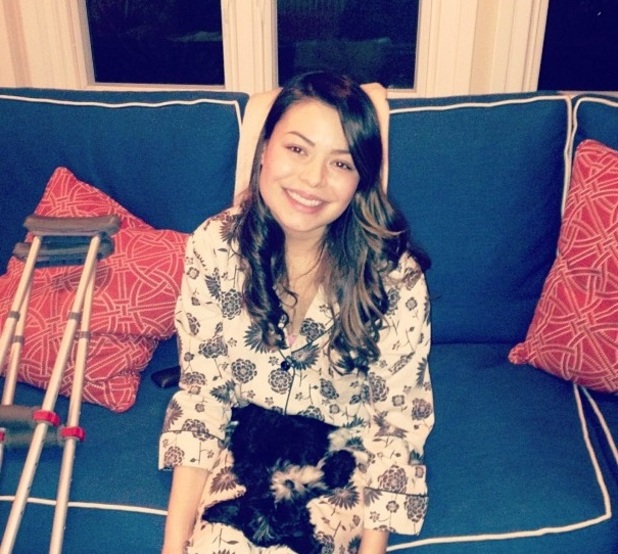 She tweeted: "Hard day today! Surgery on my ankle. Now watching Annie Hall with my amazing Christmas gift/puppy Penelope! #ilovenetflix #dayturnedaround."
Well, being given an adorable puppy like Penny would definitely turn our day around too!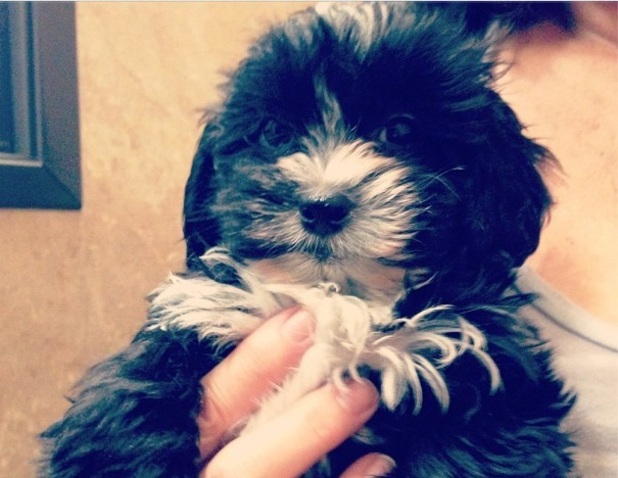 Miranda's beloved poodle, Pearl, passed away in October 2012 at the age of 14. She tweeted at the time: "She was there on my first day of kindergarten and my first day of college. I'll love her forever."
Hopefully little Penny will bring Miranda lots more happy memories for a long time to come.
Read more:
> Santa spotted delivering presents to elephants too!
> Meerkats post their own letters to Father Christmas: photo!