Taylor Swift, 23, is making sure she that she keeps hold of new boyfriend, Harry Styles, by attempting to lure him to America.
Taylor, who went public with her romance with Harry, 18, in early December, is worried their whirlwind romance won't work if he is living in the UK.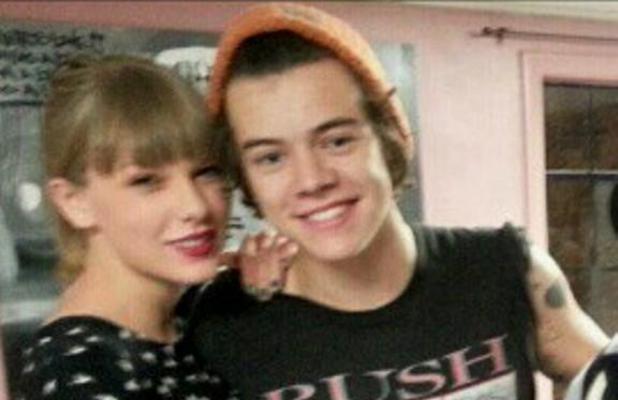 An insider tells us: "Taylor has fallen for Harry big time but she's realistic enough to know they may not last if it's a long distance relationship.
"She keeps telling Harry she can't bear being apart from him, and he's so smitten with her that he's already started looking at ways to make moving to America work."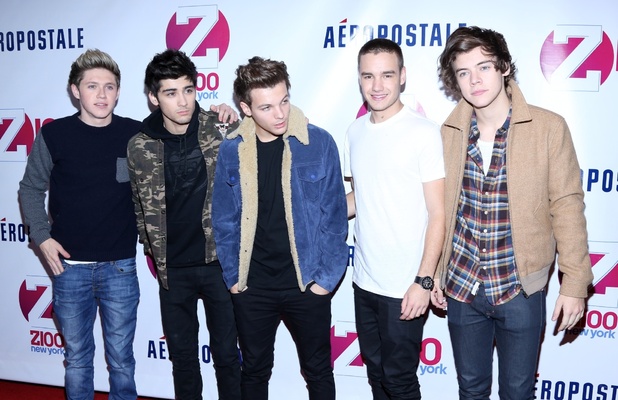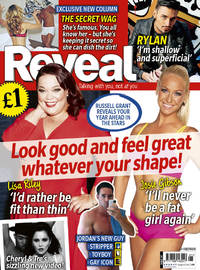 Since going public, Harry and Taylor have been inseparable and they've even been introduced to each other's families.
Harry - a well-known ladies' man - was linked to Taylor earlier this year until she saw pictures of him kissing a model while 1D were on tour in Australia.
And recently, Harry was pictured posing with a bunch of pretty girls at a friend's house party so it's no real surprise that Taylor is starting to fret that he may stray again.
Read more in this week's Reveal magazine
What do you think of Harry's proposed move to America? Will he and Taylor last the distance if he stays in the UK? Let us know what you think in the comment box below> What did Taylor Swift get for Christmas?!> Harry Styles 'hired a singing telegram for Taylor Swift at Christmas'