Dancing on Ice's professional skater Dan Whiston predicts that the new series will be the most glamorous yet!
With the likes of Essex's finest, ex-
TOWIE
star Lauren Goodger appearing on the programme, Dan thinks she'll inject more glamour than the sparkly outfits ever could.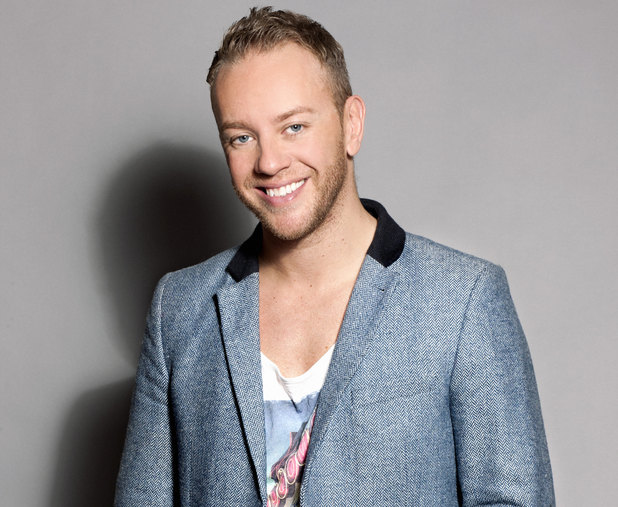 Speaking to
Reveal
, Dan, 36, said: "She'll be used to the fake tans and the glitter obviously from being where she's from, I think she'll revel in the glamour and I think she'll bring even more glamour to the show.
"I never thought that would be possible but I think it might be!"
Like most of us, Dan is a massive fan of the ITV2 reality show. "I absolutely love
TOWIE
and I'm a big fan of Lauren too. I think she comes across really well and I think she'll do great. I haven't met her yet but I think she's very likeable."
Although Dan is yet to meet Lauren, one person who he has got to know is his skating partner, Olympic gymnast, Beth Tweddle.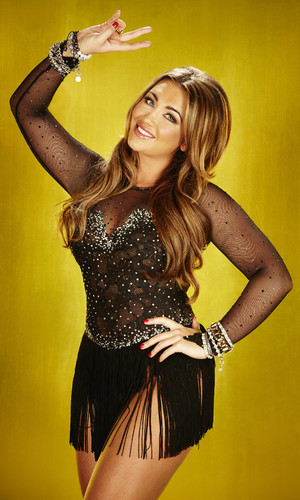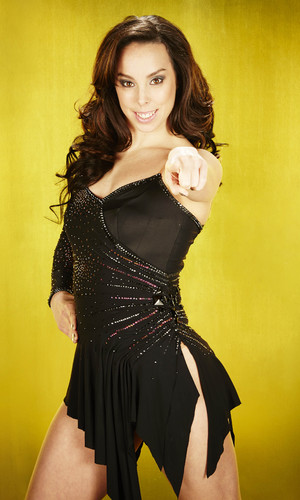 With three Olympic medals and four world titles, Beth is one of the most decorated gymnasts in Great Britain history and Dan is pleased to be teaming up with her.
"Beth is the most flexible girl that I've ever met in my life!," he said. "Obviously that's because of her gymnastic background but we've got some exciting things to come from her."
The pair have been in intense rehearsals practising every day for up to three hours, with only the weekends off but once the live shows kick in, they'll be training everyday.
Dan, who has won the series twice with actresses Gaynor Faye in 2006 and Hayley Tammadon in 2010, knows what it takes to win and is confident that Beth can make him successful for the third time.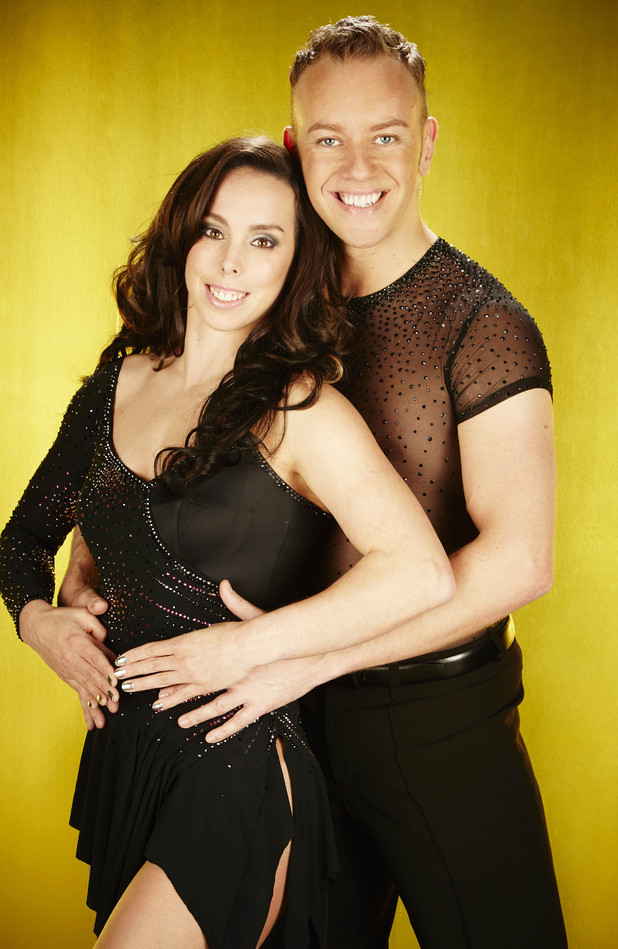 "Beth is doing amazing," he told us. "She's very focused and driven and obviously with being an athlete she's very on the ball. She wants to do well.
"It's down to the individual of how much they want it. There's wanting it, then there's pushing every boundary to get it. I've been lucky to win it twice, I hope it's a hatrick!"
But despite Beth's gymnastics abilities, Dan doesn't think it will give her an unfair advantage over the celebrities.
"Her flexibility is great for lifts because you can do some different things but when it comes to the actual skating it's actually hard for her because she's been programmed with straight legs.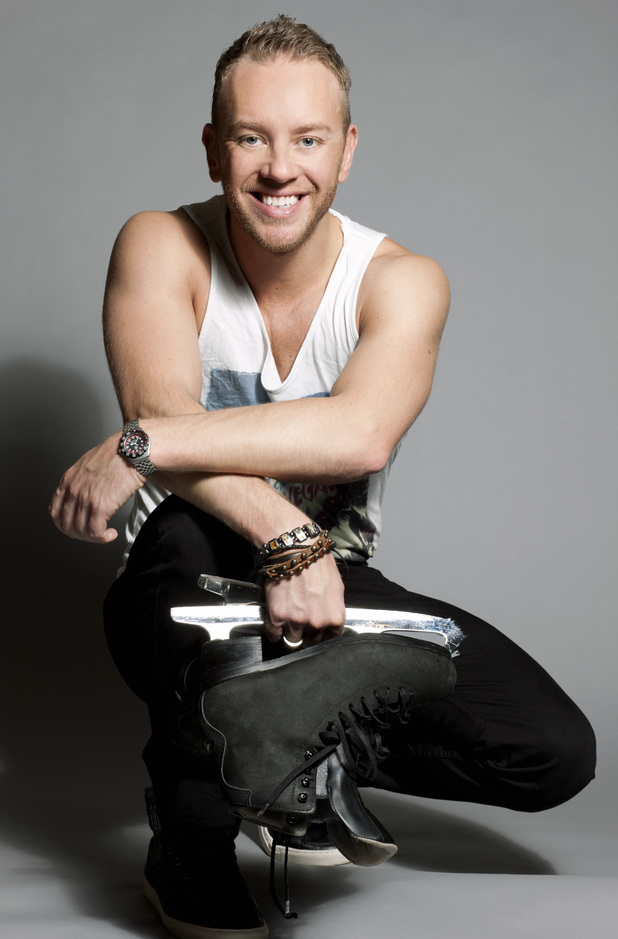 "Everything in gymnastics is locked knees and straight legs, but in ice skating it's in reverse - everything is soft knees and you can't straighten your legs until it's off the ice. Beth's finding that bit very hard and in some ways it can be a hindrance.
But Dan and Beth will face strong competition from the other
line up of celebrities
.
"I've heard on the grapevine that everyone is doing well and really giving it their all," said Dan. "I think the leader board will change every week because there's a group of celebrities that are all at a similar standard."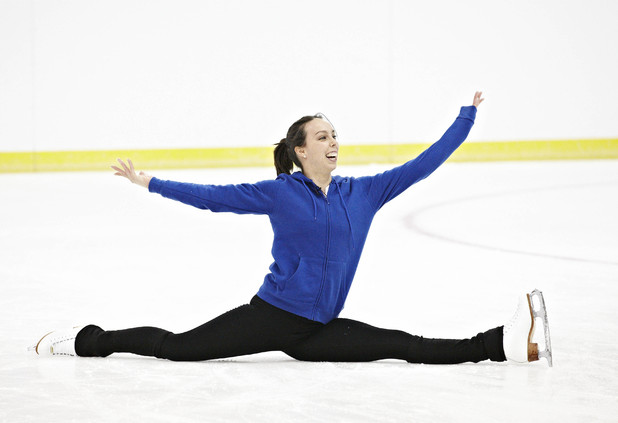 Dan, who has appeared in all seven series since it started, was partnered with actress Jennifer Ellison for series seven, and has warned that the celebrities are in for a rocky ride.
"They'll never experience anything like it in their lives, I can guarantee that," he said. "There will be nail biting moments and real massive highs and real lows. It's going to be a bumpy road but an amazing ride.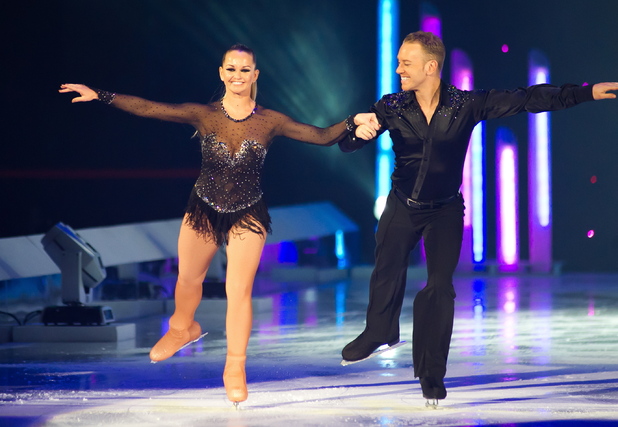 "It's mind boggling for the celebrities and it's a massive pressure cooker for them but it makes great TV and I think that's why the show's done so well because there's that danger element.
"Anyone can fall over, even the pros have fallen in the past. You're on ice, it's slippy stuff and anything can happen."
If the celebrities thought their lifestyles were already hectic, then they'll be in for a shock. "The training is huge and you have to commit," he said. "You end up being completely obsessed with the show. It's your life.
"It can be really stressful and to top it all off every Sunday night you're performing in front of 10 million people – you're out of your comfort zone, you're stood on a pair of skates in a lycra leotard and that's just the men! it's full on."
The show, presented by Philip Schofield and Christine Bleakley will be back with professional guidance from Jayne Torvill and Christopher Dean but the judging panel will be different from last year.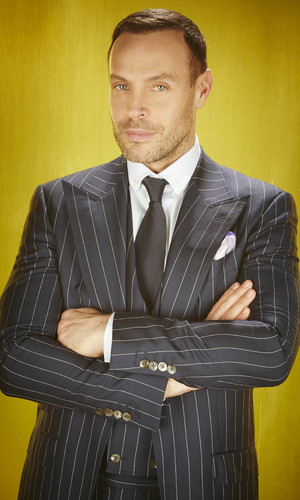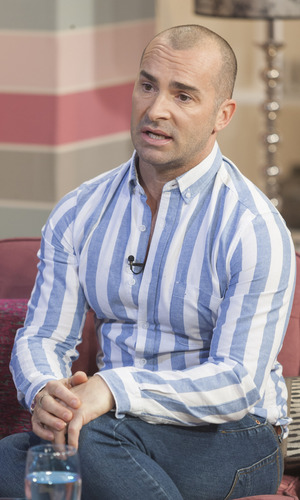 This series is set to feature the return of Australian choreographer, Jason Gardiner, 41, who got replaced by
Pineapple Dance Studios
star Louie Spence in the last series.
Jason will now reclaim his position as the controversial judge but Dan is happy to see him back. He said: "I do like Jason's comments. I know sometimes they are a bit harsh but you just have to take it for what it is.
"His not scared of saying what he thinks which I think is kind of good for the show."
"Everyone likes a panto villain to boo but at the end of the day you have got some really good things that he says, and you have to take them on board and try to work on them," he added.
As the new series approaches, we can expect plenty of glamour, high flying lifts, wobbly skates and controversial judges - just how we like it!
Dancing On Ice will be returning to ITV on 6 January 2013.
Are you looking forward to Dancing On Ice? Tell us below, as the best comment from across the website each week wins £50!
Read more:
Lauren Goodger, Pamela Anderson and Shayne Ward in Dancing On Ice
Lauren Goodger to release tell-all book, 'Secrets of an Essex Girl'!