Lady Gaga's fans are known for being pretty passionate, but we're still surprised they went as far as to break into her garage!
'Bad Romance' singer
Lady Gaga
, who tweeted this picture of herself today (23 November), told her 31 million-plus Twitter followers that she'd caught 35 of her naughty Little Monsters hiding in her garage.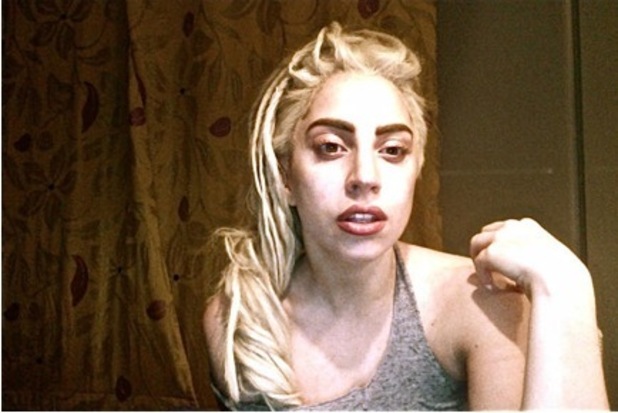 But, as this is Lady Gaga we're talking about, there had to be a quirk to this story – and here it is. She stumbled across them on a security camera while wandering naked into her kitchen to eat Thanksgiving leftovers!
Gaga flew her family out to Peru, where she is currently on tour, to celebrate the US national holiday. We suspect she didn't invite the 35 fans, but didn't seem too upset by them crashing the party!
She tweeted: "‪#MONSTERFACT when gaga is asleep try to break into the garage, sing loud as possible, + ring the doorbell repeatedly ‪#happeningnow ‪#badkids."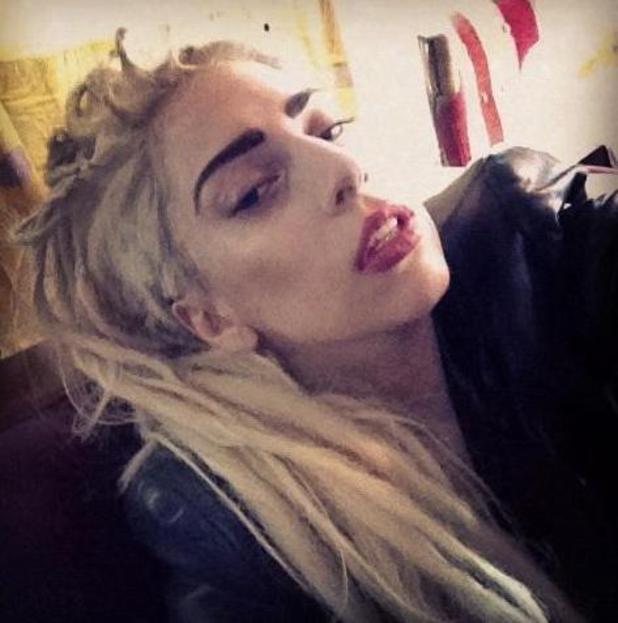 Gaga later added: "Thanksgiving story: woke up for leftovers in kitchen (naked)- stumbled on security camera revealing 35 monsters in my garage ‪#why ‪#iloveu."
The pop star then said she'd tried to feed her loyal fans, but with little luck. "I should be mad I guess except I tried to figure out how to slide stuffing under the door, but there's no cat-flap," she tweeted.
Just another reason to love Lady Gaga!
> Lady Gaga shows a little side boob in South America: photos
> Lady Gaga gets new ink on her neck: pictures
> Lady Gaga shows off her football skills with kids in Brazil: pictures