X Factor's Jahmene Douglas has revealed that hearing his mother's screams as a child while his father abused her will stick with him forever.
Jahmene, 21, has opened up about his traumatic childhood to
Cosmopolitan.co.uk
as part of their 'Real Man' campaign, which highlights the fact that real men don't hit women or their families.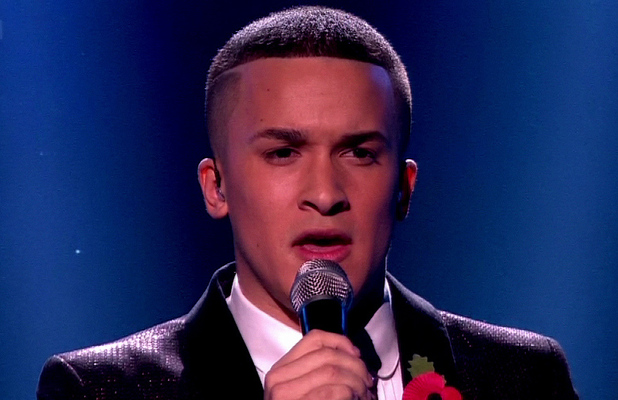 The singer said: "The one thing that will stick with me until the day I die is my mother's screams. Hearing her scream for her life but being paralysed with fear, unable to move one muscle.
"We were under such an evil lock down of control that you wouldn't dare move in case one action resulted in something much worse.
"Nightmares upon nightmares build up from nights of those screams. I'd rather be beaten myself than ever hear those screams again."
In October, Jahmene revealed how his father Eustace Douglas was jailed for attacking his mother Mandy with a blowtorch. Tragically, his brother Daniel committed suicide.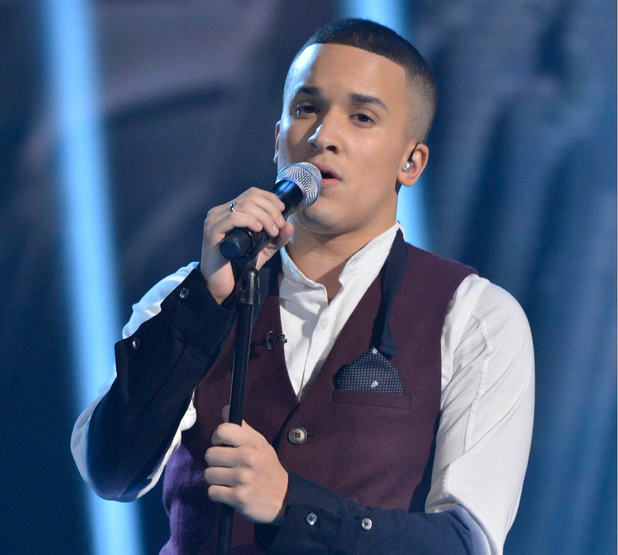 Jahmene told
The Sun
: Every day I thought, 'I'm going to die today'.
"He would flip over anything — you didn't lie, you didn't swear, you didn't put a foot out of place.
"But he'd always find something. Then you'd never know what he would do. There was a spectrum of things: Hitting you with a belt or a spatula, beating or strangling you.
"Once, because I bit my nails, he put a knife under my nail until it started bleeding. Another time he stopped me from eating for two days. I was about seven or eight."
Jahmene is supporting Cosmopolitan's 'Real Man' campaign with Women's Aid, visit Cosmopolitan.co.uk for the full interview
.
Read more:
X Factor's Christopher Maloney: "People do want me on the show"
Read more:
X Factor's Rylan Clark cooks Thanksgiving dinner for Nicole - photos!