Katie Price is at war with Maria Fowler after the former TOWIE star was apparently photographed with her ex-boyfriend Leandro Penna.
Katie - aka Jordan - took to Twitter this afternoon (23 Nov) and accused Maria of "setting up" pictures with the Argentinian model.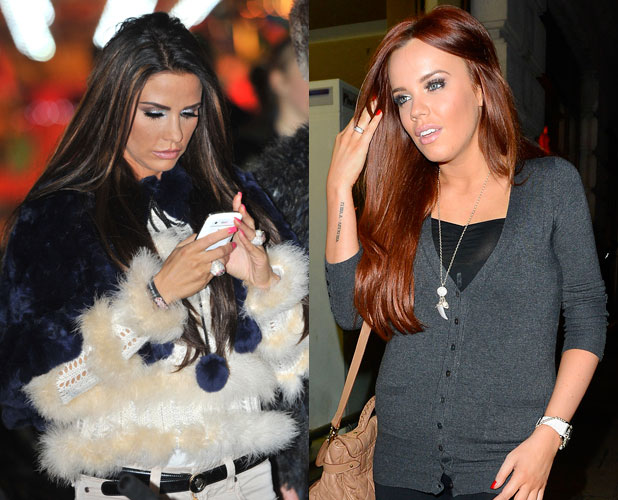 "Did your set up photos go well with Leo?" she tweeted.
Maria instantly shot back: "If you still spoke to me you would be more than updated with the goings on in my life Katie x x"
Katie refused to let it go though, saying: "Set up pictures with anyone is shameful, didn't think your scoop [stoop] that low. No problem, just what I've been told!"
But Maria wasn't backing down either: "Lessons on how not to be shameful. Interesting. Maybe discussing in a less public manner would be more appropriate."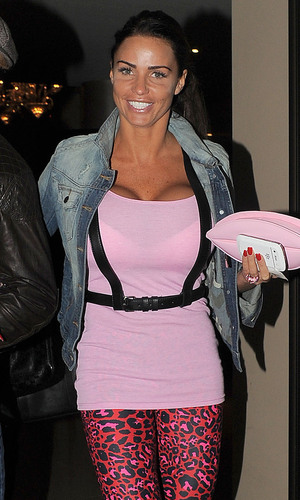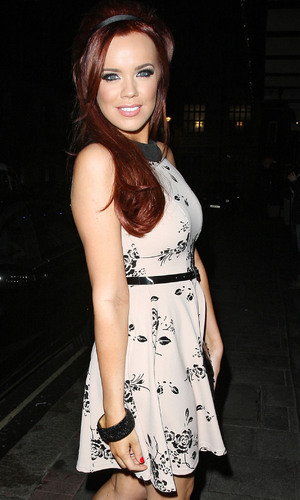 Maria then pointed out how a pap photographer had written in his book how he used to whisk Katie away to exotic locations to set up photographs.
"Yes, when I was 18 when I was young didn't know better x" Katie admitted. She added: "I'm not interested in anyone else, I'm just stating did you enjoy set up pap pictures with my ex? x"
Maria denied setting up photos with Leandro, saying: "And for the record I haven't even seen these 'pictures' of me?
"They weren't set up. For the record. Haven't even seen them but I can guess when it was."
She then added: "You're too old to be doing this over Twitter it's embarrassing now." Ouch!
After denying that her wedding photos were set up, Katie then attempted to end the row by tweeting: "Time to do some shopping with my baby boy Harvey and friends."
Only time will tell whether this battle is really over!
Whose side are you on? Team Maria or Team Katie? Tell us below - the best comment from across the website each week wins £50!
Read more:
Leandro Penna: "Katie Price is jealous of WAG friend Danielle Lloyd"
Read more:
Leandro Penna: "Katie Price will never get over Peter Andre"
Read more:
Leandro Penna: "Katie Price hardly has any friends"