Michelle Heaton's husband Hugh Hanley has described his wife as an "inspirational trooper" after she underwent a double mastectomy in an attempt to beat cancer.
Michelle, 33, had the major operation earlier this week and later told fans
it had gone well but that she was "disorentated and sore"
.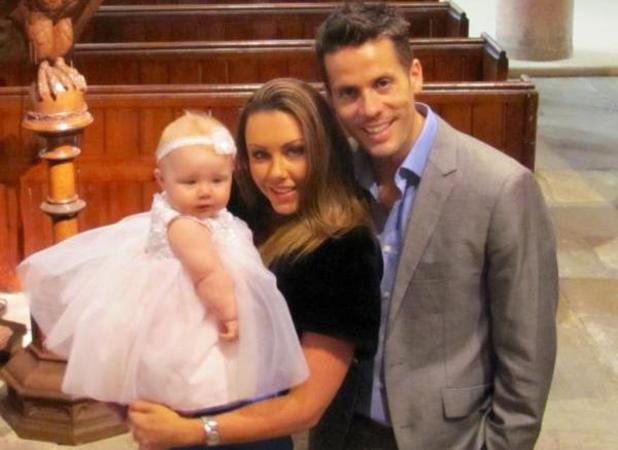 Today (23 Nov), Hugh - who has a baby daughter called Faith with Michelle - took to Twitter and said: "Nothing but admiration for my wife @wonderwomanshel.
"It's been a tough year starting with an emergency C section then getting loop recorder on her heart and now a double mastectomy, but she has never once felt sorry for herself.
"Her first question is always is Faith ok? #Inspirational"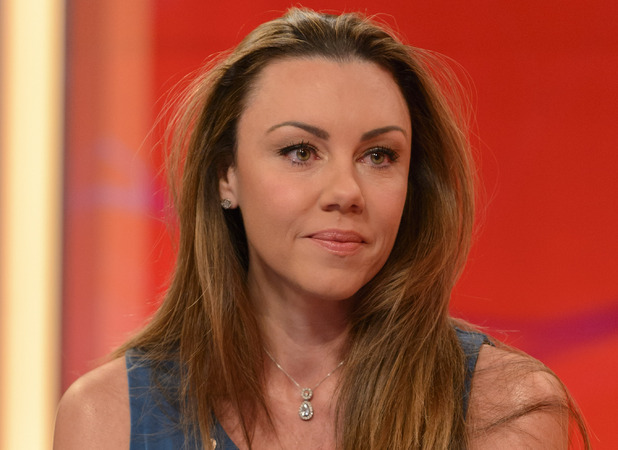 He also told a well-wisher: "She is on the road to recovery... Very sore but she is a trooper."
Michelle revealed in September
that she had an 80 per cent chance of getting breast cancer
due to a mutated BRCA2 gene.
The former Liberty X star decided to have both her breasts removed to dramatically reduce the odds, and she will later have her ovaries removed. The gene means she also has a 30 to 40 per cent chance of developing ovarian cancer.
We wish Michelle a very speedy recovery.
Feel free to post your get well messages to Michelle below.
Click here for more showbiz news
Click here for more fashion and beauty news