I'm A Celebrity… Get Me Out Of Here's Brian Conley has spoken out for the first time about leaving the ITV2 show for "medical reasons".
In an interview with ITV1's
Daybreak
today (23 November), the comedian revealed his jungle exit came as a result of malnutrition and exhaustion, and also said he'd stopped taking the anti-depressants he'd been on for the past 15 years.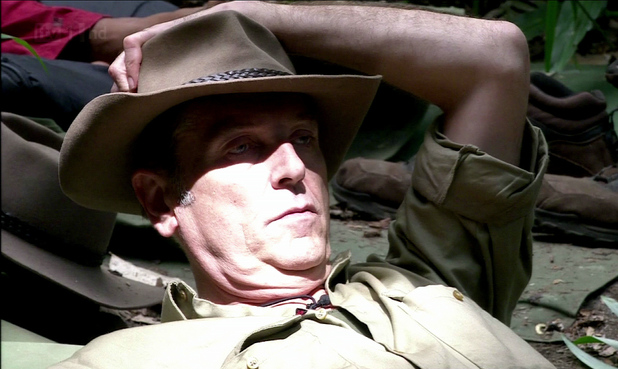 He told Lorraine Kelly that he was suffering side-effects in the jungle because he wasn't eating properly, but the show's bosses told him to keep taking them because they were worried about his well-being.
The comedian said it became "legally binding" that he had to take the tablets because he had brought them in, so he understood the decsion for him to leave the jungle.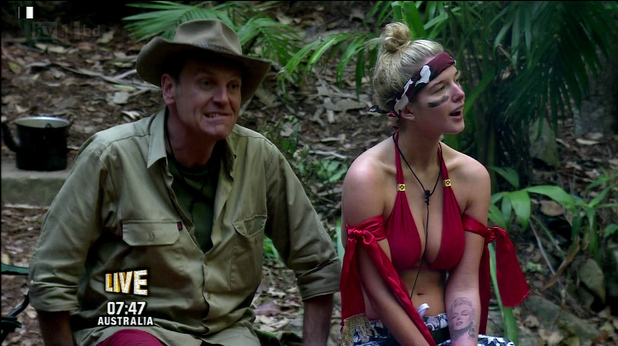 Brian said: "They said if I did not comply with these regulations then I would not be on the show. Now this is under extreme circumstances. I started to feel really bad because in the end, very shortly after that I had to leave and I had an examination and they found out I had malnutrition and I was suffering from exhaustion. That's what the doctors said."
He went on to tell
Daybreak
that he was then sedated in hospital and later woke up with a saline drip in his arm, wondering what had happened.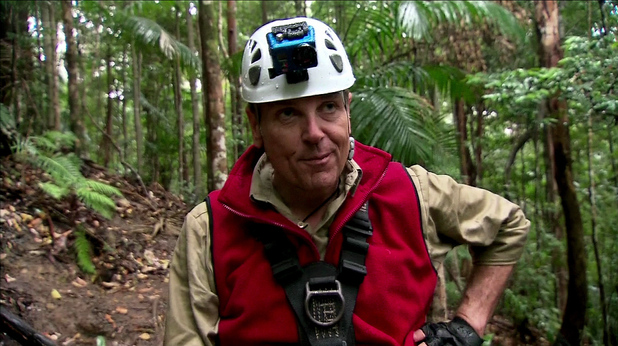 "I felt bad because it was out of my control," he said. "It was their decision I couldn't lie to them I'm an honest guy. I couldn't go, 'Yes I've taken my tablets course I have' because they never examine you taking it. I could have then just gone in the dunny and just dropped it down it.
"I've taken this tablet for 15 years I've even had people say, 'Brian, I don't think you need it now, and I have to say, and this is another point, ever since I've left I've not taken the tablets."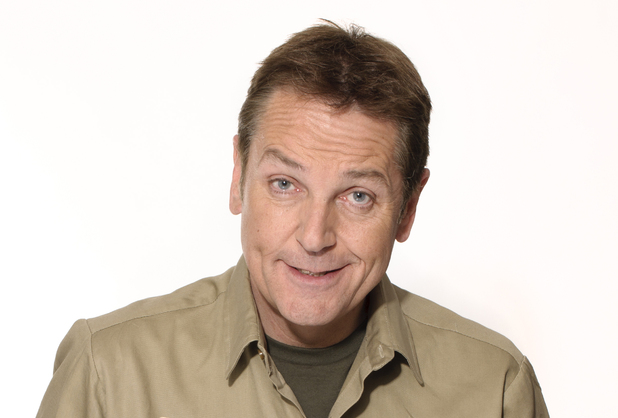 Brian added: "I feel very proud that I stuck to my guns and that I said, 'Well, I have to go'. I feel very proud that I didn't saunter out and walk straight into the Versace - that I had to be sedated because of exhaustion.
"I feel very proud that I got through it and it actually made me a much stronger man and you're looking at someone who doesn't need anti-depressants, and I realise that now."
> Mark Wright: Helen Flanagan is playing a game
> Helen Flanagan slims down due to lack of food in jungle