Katie Price's ex-boyfriend Leandro Penna has opened up for the first time since their split - and branded her as being "empty" and having "no talent".
Leandro, who broke up with Katie last month, has told
Reveal
that he called time on their relationship, rather than it being a mutual agreement.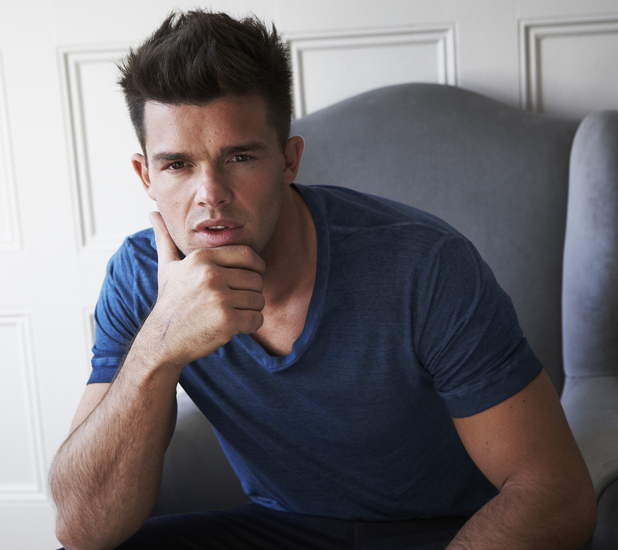 The Argentinian model says: "From the day I met her until now, I don't think I knew the real Katie.
"She's not a big celebrity to me - I don't know why she's a celebrity at all. She has no talent.
"Katie destroys everything good that comes into her life - I'm so happy not to be with her anymore."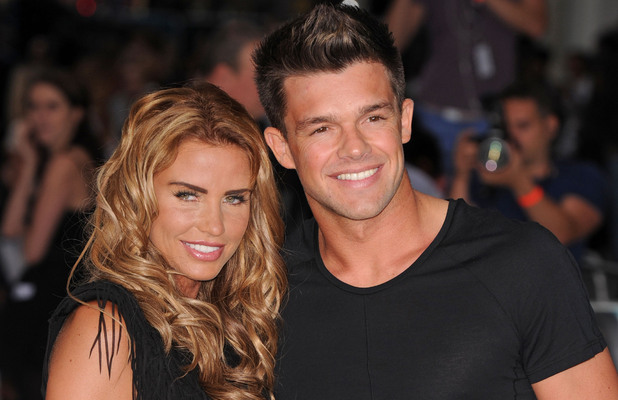 When Katie split with Leandro,
she released a statement in which she claimed they had "run their course"
.
The pair had been dating for 20 months and Katie insisted they had both agreed to split.
But Leandro adds: "Leaving Katie was a difficult decision to make. Katie cried and begged me to stay. She then asked how many nights I was going for. I didn't know how to answer her."
Leandro also revealed how Katie told him about her shocking and explicit sex life with Alex and explained why he sympathises with her first husband, Peter Andre.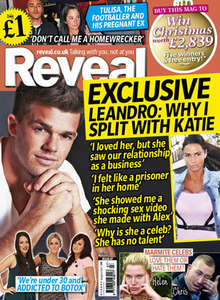 A spokesperson for Katie said: "It is a shame that Leo is going down this route but Katie does not want to have a tit for tat argument about this.
"Katie cared for Leo deeply but relationships end. It is time that they both moved on and if this is how Leo feels that should be easy for him."
- Copyright Reveal: Our lawyers are watching.
For the full and frank interview, grab a copy of this week's Reveal - out now. For more revelations from Leandro, and to watch a behind the scenes video from our shoot, CLICK HERE!
Were you surprised when Katie and Leandro split? Tell us below and you could win £50.
Read more exclusives from this week's
Reveal
here:
Olly Murs: "I've slept with girls since The X Factor - I'm not a nun!"
TOWIE's Gemma Collins and Lucy Mecklenburgh in love dramas
Debate: Is Christopher Malone a big phoney? We thrash it out!