The Backstreet Boys have just released a brand new Christmas single so we bet they were thrilled to have the chance to perform it in the perfect setting at a Christmas celebration ceremony in Los Angeles.
Yes, we know it's only the beginning of November, but as far as we're concerned, the combination of
Backstreet Boys plus a new song
plus festive fun is welcome any time of the year!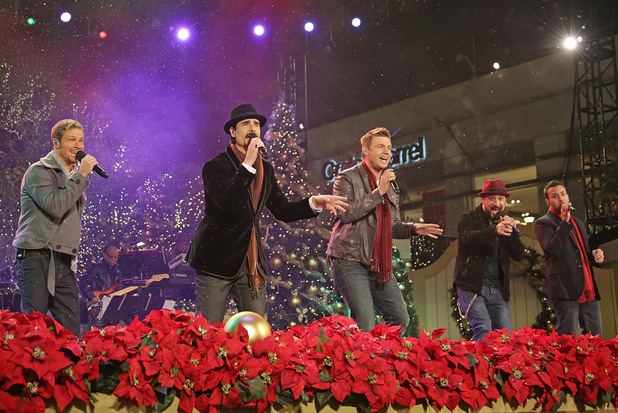 Nick Carter, Brian Littrell, AJ McLean, Kevin Richardson and Howie Dorough were among the special guests at the 10th annual tree lightning ceremony at popular LA shopping mall The Grove on Sunday, 11 November.
Backstreet Boys
are back to the five-piece we all know and love after Kevin recently rejoined the group after a few years away from the spotlight.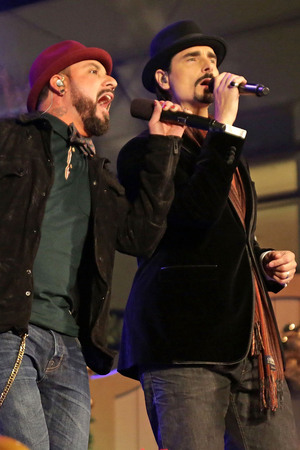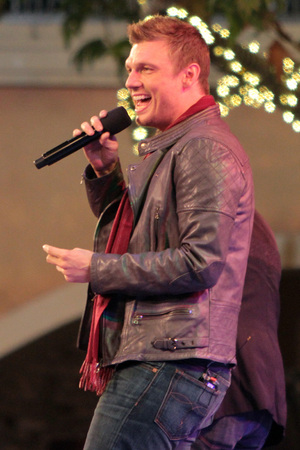 And their first track since regrouping is the cheery Christmas offering 'It's Christmas Time Again', which has already been added to the Xmas playlist here at
Reveal
.
Nick recently told AOL: "We really feel we made a timeless contribution to the season and a song our kids kids will be listening to."
Have a listen to the track below and let us know if you agree.> Backstreet Boy Nick Carter has fun on rollercoaster: pictures!> Britney Spears releases new fragrance promo advert: video!