Danielle O'Hara has a number of famous friends and now she might be adding fashionista Olivia Palermo to the list, as the pair both attended a launch party in Liverpool.
Danielle headed back to her hometown to launch the Beauty Bazaar concept store at Harvey Nichols and rubbed shoulders with stylish American socialite, Olivia.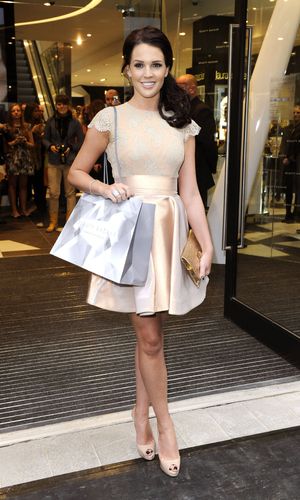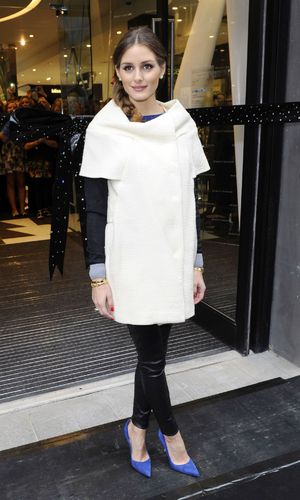 Always keen to look her best, the 28-year-old glamour model braved the cold and posed for the cameras in a pretty peach coloured dress, with matching peep toe heels and a gold clutch bag.
However, Olivia chose to wrap up for the chilly British weather and sported a cream coloured coat, leather trousers and bright blue shoes.
She was also given the important duty of cutting the ribbon with a giant pair of novelty scissors, which were almost the same size as her petite frame!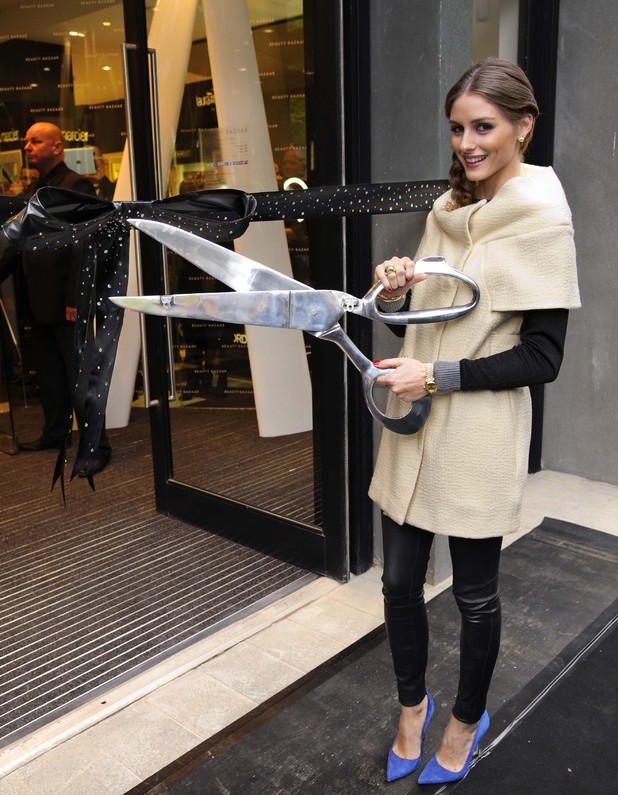 Earlier this year Danielle married footballer Jamie O'Hara, who revealed that he couldn't be prouder of his new wife for opening the new concept store.
Jamie tweeted: "Proud of my wife @MissDLloyd opening Harvey Nichols in Liverpool today, never forgets where she came from"
Who do you think looked better at the launch: Danielle or Olivia? Let us know in the comment box below.
Read more:
Tulisa and Danielle O'Hara party in Ibiza
Read more:
Danielle O'Hara is 'Scouse and proud' in Lambrini inspired dresses