Jennifer Lopez has denied claims that she had a German hotel maid fired after she asked the diva for her autograph.
The 'On The Floor' singer was accused of having Pray Dodaj fired from her job at the Meliá Düsseldorf hotel in Germany after she knocked on J.Lo's door looking for a memento.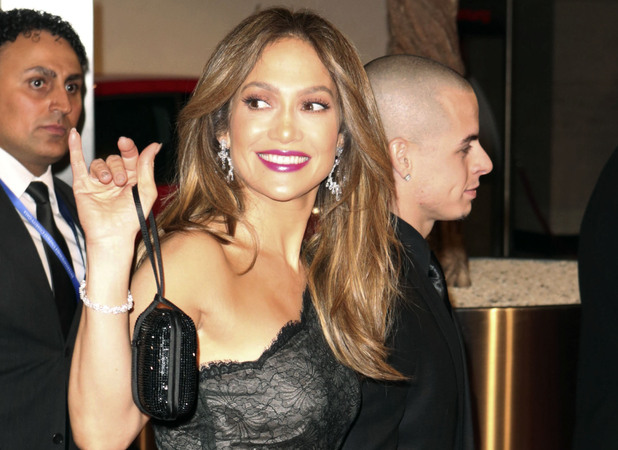 Pray told the German newspaper Bild she was a fan of the superstar, who is on the European leg of her world tour, but when she knocked on her door for an autograph she was turned away by J.Lo's entourage.
She claims the next day she was fired from her job after Jennifer's people complained about her behaviour.
Ms Lopez rarely comments on claims calling her a diva but the 43-year-old tweeted her disappointment that people would believe her capable of such a thing.
She tweeted last night: "C'mon thought you knew me better than this.. Would never get anyone fired over an autograph. 1st I heard of this was on twitter. #hurtful"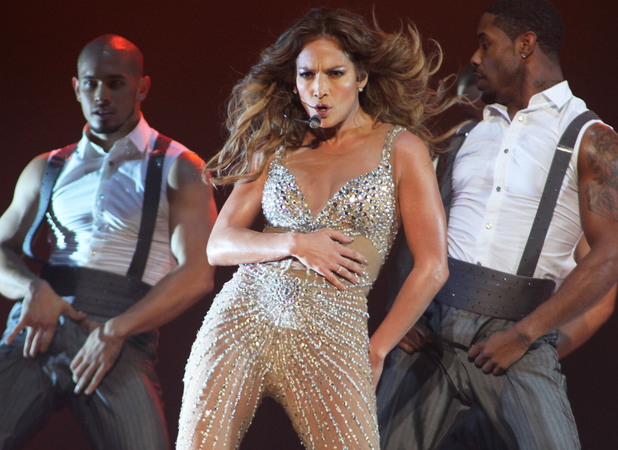 C'mon guys, we all know she's still just Jenny from the block - with around $250 million in the bank...
Do you think J.Lo has earned her "diva" label or are people just threatened by a successful lady? Let us know in the comments below and you could win £50!
Read more:
J.Lo splurges on Prince William and Kate Middleton Royal biscuits!
Read more:
Jennifer Lopez fashion fails while out and about in London!