Kim Kardashian says that she's thrilled to have lost 10lbs from her famous frame, but insists she's happy being a curvy girl.
Kim, 32, told fans yesterday (6 November) that was celebrating losing the weight she gained after relocating to Miami from LA earlier this year to film the new series of her spinoff show
Kourtney & Kim Take Miami!
with older sister Kourtney.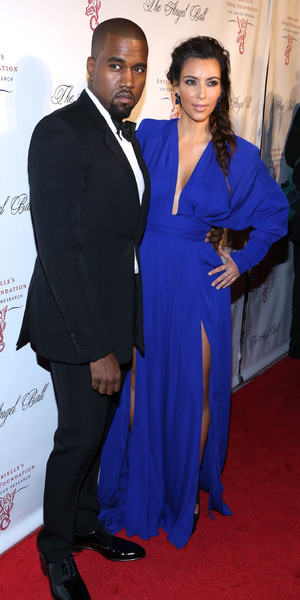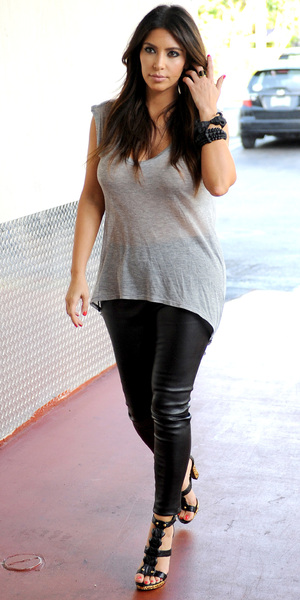 Kim wrote: "When we first got to Miami I wanted to cover up because I had gained about 15 lbs… but after a couple months of watching what I eat and working out almost every day I've lost 10 lbs and I'm feeling great!"
The reality star, who is dating Kanye West, stressed to fans that she is "comfortable" with her famous curves, but just wanted to be healthier.
"I think a lot of women will agree that when you are happy in a relationship your weight can fluctuate a little," she said. "I've been travelling and enjoying incredible foods in different countries, but I felt it was time to get back to the grind."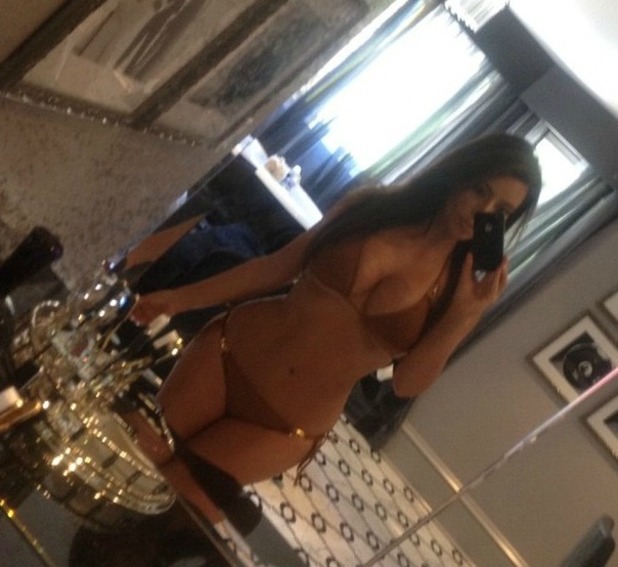 She added: "I'm comfortable in my curves, but working out is a part of my daily routine and it always will be."
Jetsetting Kim landed in London this morning (7 November) with sisters Khloe and Kourtney to launch their Kardashian Kollection range exclusively in Dorothy Perkins stores and online.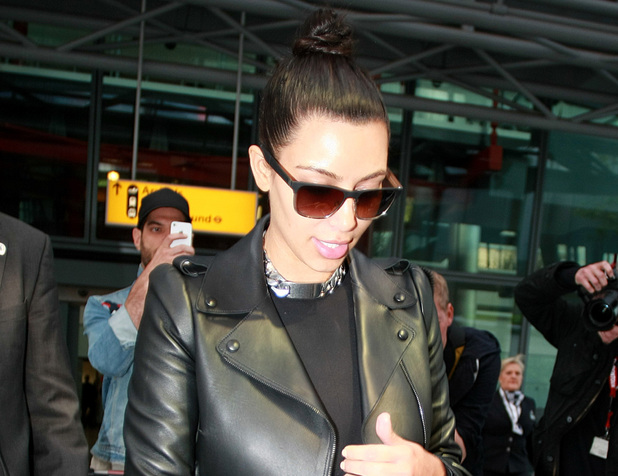 And while the rest of the world was glued to TV screens watching the results of the Presidential election, globetrotting Kim had to wait until she landed to find out who had won.
She tweeted: "Just landed! anxiously awaiting to see who the next president would be! Heard the good news!!!! Congrats President Obama!!!!"
We can't wait to see you in the UK!
Read more from Reveal.co.uk below:
> Kim Kardashian: Kanye West makes me feel confident about my body
> Competition: Win £100 of Kardashian Kollection clothes
Check out some of
Kim Kardashian
's top bikini looks in our gallery below: