Helen Flanagan and her Manchester City footballer boyfriend Scott Sinclair have been an item for three years, but the spark is still very much alive!
In fact, Scott's miles more romantic than Helen!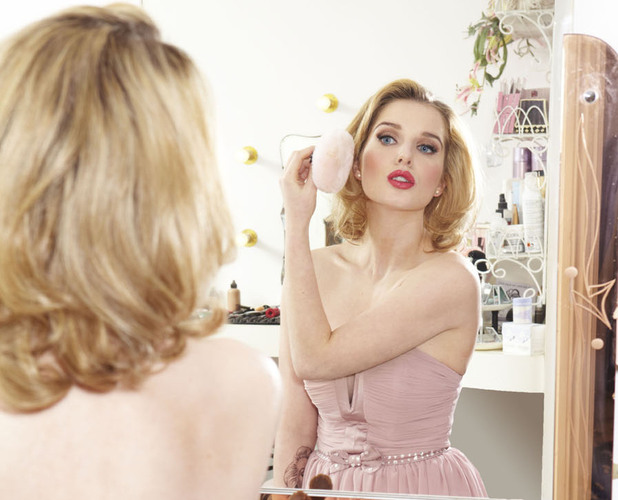 Helen tells
Reveal
: "We were in the Maldives on holiday once, and about to have lunch - when I'm hungry, I'm crazy. I just have to eat!
"So, I had the menu in my hand and was desperately trying to get Scott to order something.
"But he was too busy fiddling with this ornament on the table. I was like: 'Scott, stop messing around and being so stupid, let's order!' It turned out inside the ornament was a letter he'd written for me.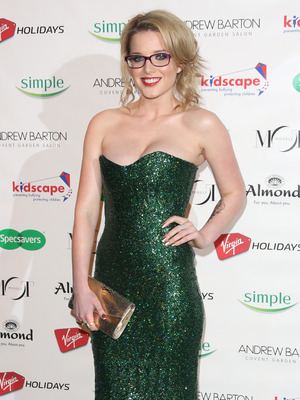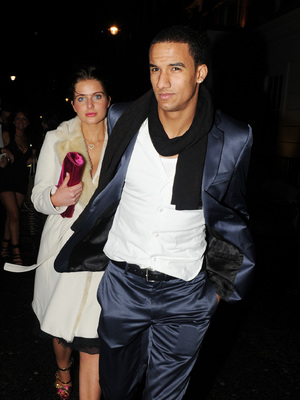 "It was the most beautiful letter ever! It was so romantic and I felt so bad for telling him off. Thankfully, we we got food after that."
Last month, the couple moved in to a £6,500-a-month house after spending over a month in a hotel suite in Manchester.
"Living in a hotel was a bit cramped and we did nearly kill each other," laughs Helen. "So I was really excited to move in, the place is beautiful.
"Though I'm not one of these people who wants to be at home all the time. I'm only young and I'm not bothered about being settled in a house. It completely bores me to look in furnature shops. Scott's mum does everything like that for us."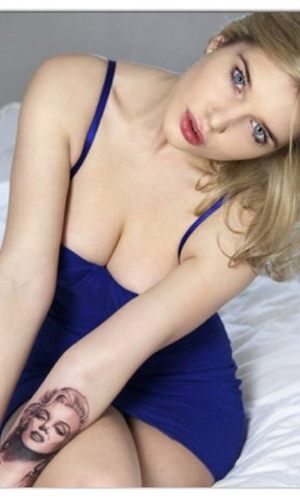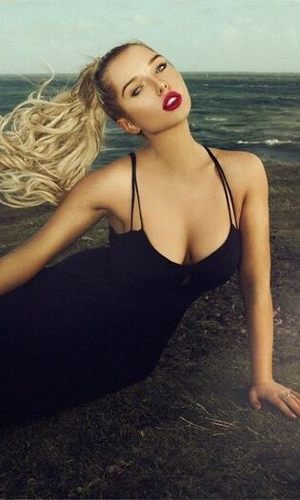 Having said that, it's clear that Helen is loving having a home to go to where she knows Scott will be: "I'm so messy, whereas Scott likes to be tidy," she smiles.
"He gets up around 8am for training, but I'm a real morning person so I'll be up at, like, 5am getting things done."
She's also keen to point out that she's not your typical WAG. Helen quit her role as Rosie Webster on
Coronation Street
earlier this year, and has since been criticised for taking time out from her career. In reality, Helen's actually busied herself with acting classes and has a short film coming out soon.
"Scott earns his money and I earn mine. When you see me shopping, I'm buying my own things," Helen adds. "Being called a WAG isn't frustrating, I'm proud of my boyfriend, but I'm never going to be a stay-at-home housewife."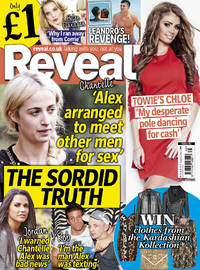 Helen's not even sure whether she'll follow Scott if he has to relocate away from Manchester for his career: "If he moves again, it's not certain I'll come," she admits.
"I love him, but I'm my own person. Like, if I wanted to move to London for my career and he was still in Manchester, we'd make that work too.
"I wont just follow him around wherever he goes. We've done long distance before and actually It was quite romantic. We got on so well because the time we had together was limited, which made special."
Watch our exclusive beauty secrets video with Helen below.
Read more from our exclusive chat and shoot with Helen in this week's Reveal, it's out now.
> Watch our exclusive behind the scenes video of Helen Flanagan chatting beauty disasters!